Healthy living doesn't have to be out of reach. Our blog offers useful wellness tips, recipes, exercises, health information, and more about our practice. Check out our latest posts to find out more.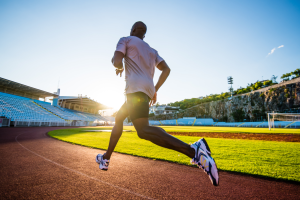 It's that time of year again for Spring sports! Sports physicals are an integral part of any student-athlete's …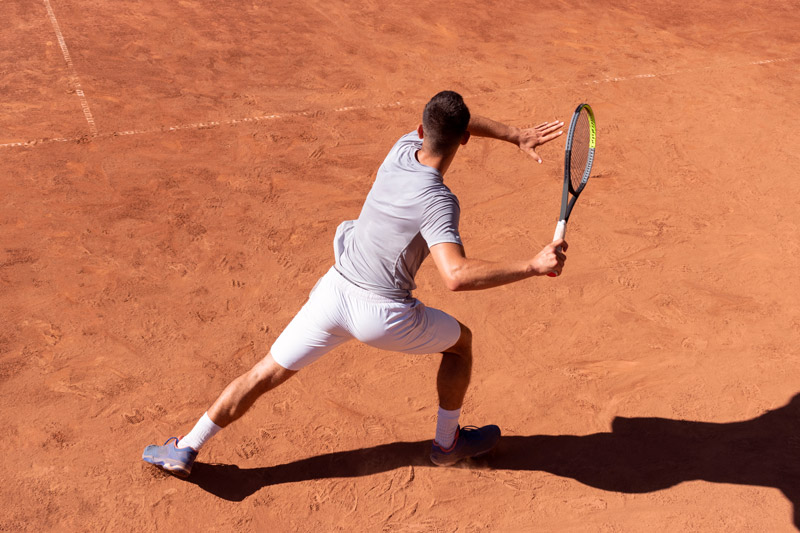 SPORTS INJURY OR JOINT PAIN?
Led by well-known providers Dr. David Bruce and Dr. Bill Moore Smith, we offer excellent orthopaedic and sports medicine care just a floor away. Learn more about our orthopaedic services.