WELCOME TO RIVERRUN HEALTH
RiverRun HEALTH Primary Care offers a full range of primary and family care services, including walk-in clinic access, under the leadership of Dr. Tye Young, an internal medicine specialist. Our team provides comprehensive care with an emphasis on prevention and lifestyle wellness. Dr. Young has specialized training in the care and treatment of chronic diseases, such as diabetes, hypertension and heart and lung diseases, and preventative health. We aim to empower patients to make healthy lifestyle choices while caring for their overall health and wellness.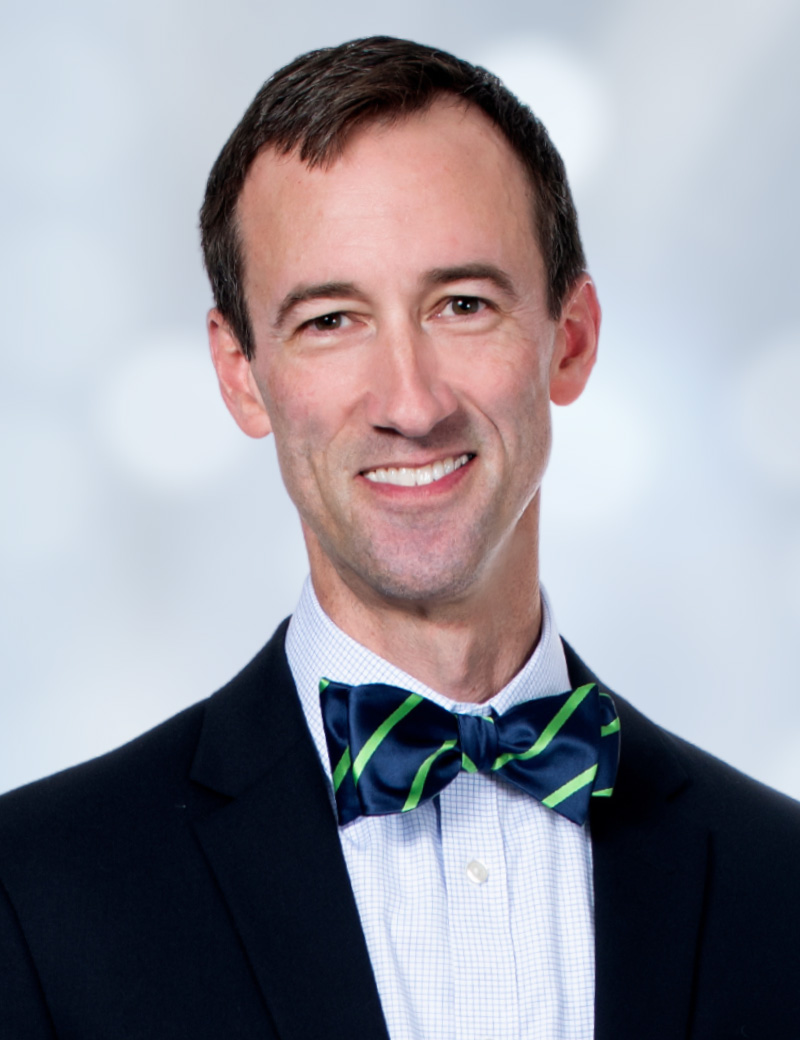 Tye B. Young, DO, has been a practicing physician since 2002 specializing in internal medicine. He earned his Osteopathic Medicine degree with honors from West Virginia School of Osteopathic Medicine before completing his internal medicine residency with the University of Tennessee College of Medicine. He has over a decade of experience in hospital care including leading Hospitalist teams in Arizona and Montana. Dr. Young is board certified by the American Board of Internal Medicine, designated a Fellow in Hospital Medicine (FHM) by The Society of Hospital Medicine, and is course trained in Wilderness Medicine by WMS. Since moving back to Chattanooga in 2013, Dr. Young has focused on outpatient (office-based) care. He is passionate about evidence-based, efficient, and personalized healthcare that includes the whole person – body, mind and spirit.
His hobbies include: running, mountain biking, hiking, mountaineering and ice climbing. He and his wife Kim enjoy many outdoor activities together and hope to inspire their children to follow in their footsteps as advocates of the healing experiences found in the great outdoors and through regular exercise.
DR. YOUNG'S AREAS OF INTEREST
Chronic Disease Managment
Lifestyle Medicine
Mental Health
Diabetes
Obesity (medical-assisted weight loss)
Bioidentical Hormone Replacement
Skin Biopsies
Cryotherapy for Minor Skin Lesions
Viscoelastic Joint Injections (Hyaluronate)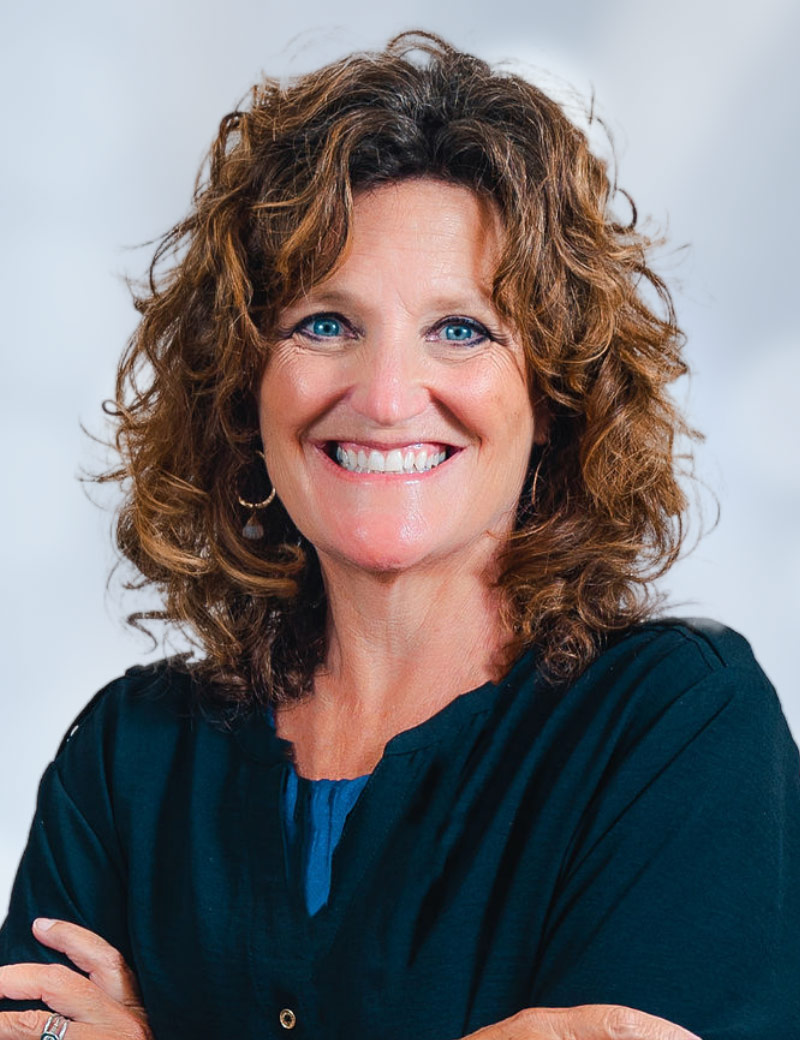 Devony Webster Hitt, PA-C
Devony Hitt has over 38 years in the medical field. She first served as a field medic in the Army Reserve, then worked as a Licensed Practical Nurse while obtaining her undergraduate degree from UTC in Psychology. She then received a subsequent Master's Degree as a Physician Assistant from Emory University.
Devony has dedicated the last 22 years of her life to Primary Care for patients in the Chattanooga area. Her experience includes internal medicine, pediatrics, as well as family practice.
Having three grown children, a husband, two stepchildren and three grandchildren of her own, Devony's goal is to take care of you and your family as she would want someone to care for her own. She knows that taking care of yourself is an important part of being able to fully enjoy your life and others.
Devony is now accepting new patient appointments and walk-ins Monday through Thursday from 8 a.m. to 4 p.m. and Fridays from 8 to 11 a.m.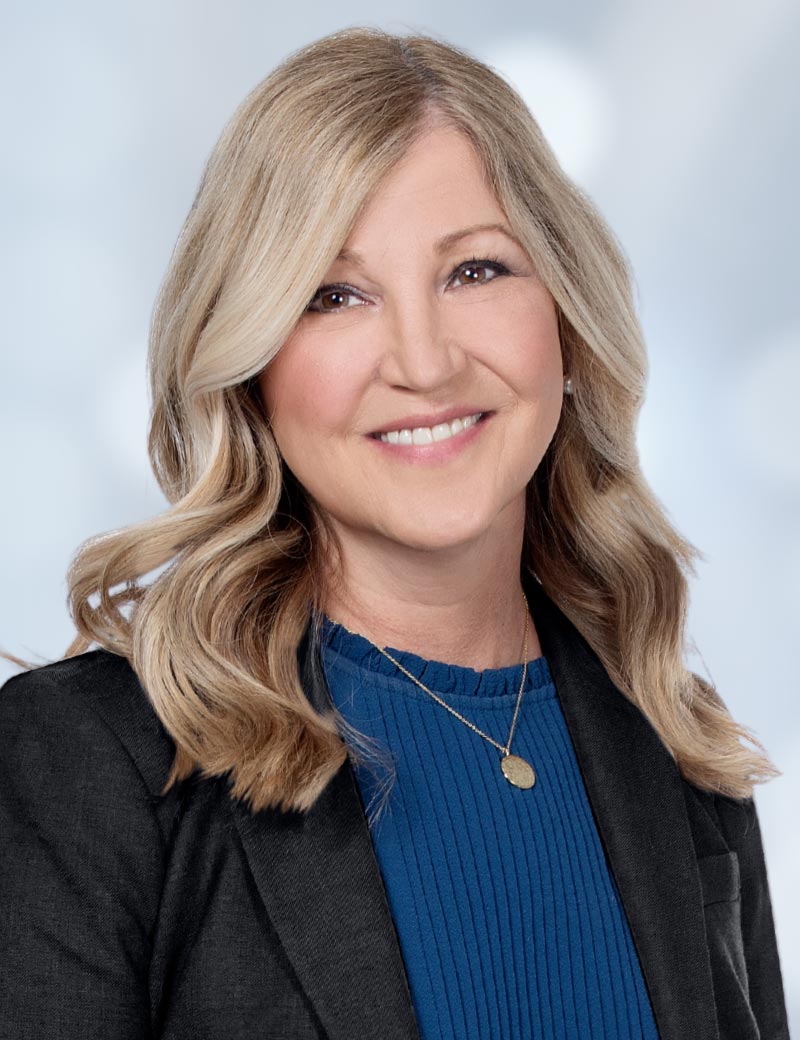 Linda Leach is a family nurse practitioner at RiverRun HEALTH. Linda earned her Bachelor of Science in Nursing from The State University of New York in Buffalo before finishing a Master of Science of Nursing from Southern Adventist University in Collegedale, Tennessee. She is a member of the American Academy of Nurse Practitioners and the Chattanooga Area Nurses in Advanced Practice.
Linda is the mother of three grown children and has one grandson, who is the apple of her eye. When not in the office, she can be found gardening, hiking, or playing with and spoiling her grandson.
NEED HELP OR MORE INFORMATION?
For your convenience, we include online access to our appointment forms and secure portal, where you can pay your bill, communicate with your provider, access appointment notes, and more.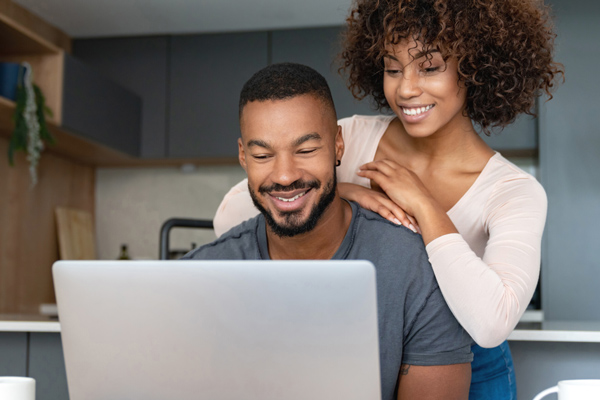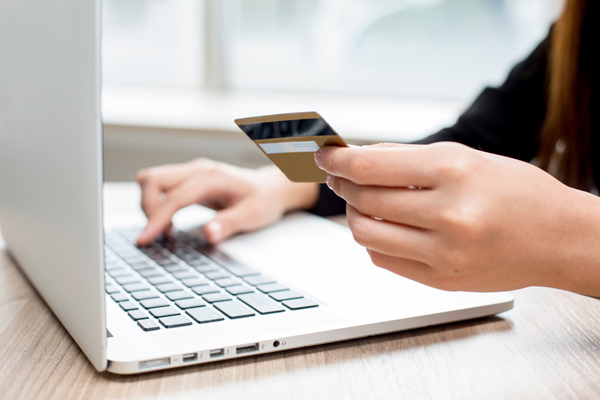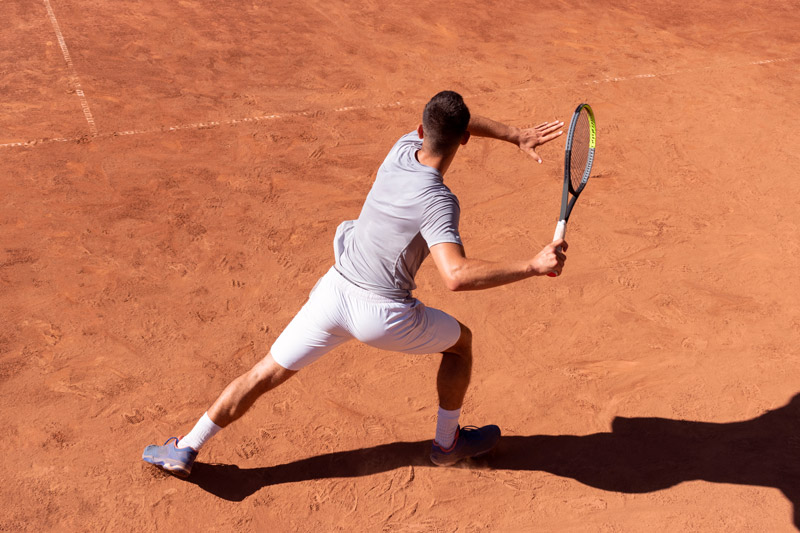 SPORTS INJURY OR JOINT PAIN?
Led by well-known providers Dr. David Bruce, Dr. Bill Moore Smith, Dr. Mark Sumida, and Joshua Lawson, we offer excellent orthopaedic and sports medicine care in two convenient locations.