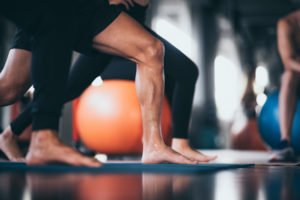 Have you ever had to bounce back from a sports injury? With almost 8.6 million sports and recreational injuries each year, according to the CDC, chances are you have. While our bodies have an amazing capacity to heal themselves, there are some injuries that take longer to recover from. This can be especially frustrating if you are trying to return to sport. Regenerative medicine may be able to help heal injuries faster and let you return to life. Keep reading to learn more about this ground-breaking field and its applications for sports injuries.  
What is regenerative medicine?
Regenerative medicine is a branch of healthcare that uses the body's own biology to regenerate and heal. Using natural structures supports the body in the repair and self-healing processes. The body has self-healing capacities, for instance with cuts and scrapes scabbing over to heal. Regenerative medicine aims to accelerate the body's natural healing ability. Specifically, sports medicine and orthopaedic physicians use this technique for joint injuries. 
Regenerative medicine may be defined as the process of replacing or "regenerating" human cells, tissues or organs to restore or establish normal function.
This growing field takes an interdisciplinary approach, combining advanced technology, medicine, and science to restore function. Not only does this help heal injuries, but it also helps researchers better understand the body's healing mechanisms.  
How does it work?
Regenerative medicine includes a range of techniques, from stem cell treatments to artificial organs, orthobiologics, and more. Most recently, it includes using the body's own cells to heal, including plasma, stem cells, and more. While clinical trials and guideline definitions are ongoing, this is a fast-growing field with promising results.  
In orthopaedics, regenerative medicine is usually in the form of injections to heal tissue injuries. For some patients, this may a favorable alternative to surgery. Most treatments for orthopaedic injuries are minimally invasive and outpatient.  
Regenerative medicine treatments
In sports medicine, these treatments are often known as orthobiologics. Orthobiologics encourage faster healing for musculoskeletal injuries. The healing process is accelerated by the injection of highly concentrated biological materials. Most commonly, sports medicine doctors use platelet-rich-plasma (PRP) and hyaluronic acid (HA) injections to heal injuries.  
PRP

 injections

use the patient's blood plasma to heal injuries. Plasma is the liquid in the blood that carries cells throughout the body. Blood can be drawn from patients and separated in a lab centri

fuge to obtain platelet-rich plasma.

 

H

yaluronic acid

is a naturally made substance in the body that helps promote joint movement. When joints inflame because of injury, patients may lose mobility. HA injections lubricate the joints to restore proper mobil

ity and motion. 

 
These treatments can be used to accelerate healing for muscle, ligament, tendon, and joint injuries. HA injections are also commonly used to manage osteoarthritis.  
Athletes and sports injuries
While regenerative medicine has many uses – including burn treatments, artificial organ transplants, and more – it is particularly useful for sports injuries. Athletes from Rafael Nadal to Peyton Manning have used regenerative treatments to bounce back after professional injuries. Whether you are a professional or recreational athlete, regenerative medicine can help restore function and reduce pain after a sports injury.  
The goal of regenerative medicine is to accelerate the body's natural healing to repair damaged tissue, tendons, and cartilage. 
Often, sports medicine and orthopaedic physicians combine these treatments with more traditional techniques, such as physical therapy and taping. The goal is to accelerate the body's natural healing to repair damaged tissue, tendons, and cartilage.  
Regenerative medicine at RiverRun HEALTH
If you have a sport or orthopaedic injury, regenerative medicine may be able to help. Regeneration techniques utilize the body's own healing processes to mend injuries and encourage the growth of healthy cells. Platelet-rich-plasma (PRP) and hyaluronic acid (HA) injections are two of the most common treatments. At RiverRun HEALTH, we are proud to provide PRP and HA injections, along with a variety of non-invasive orthopaedic and wellness treatments. Led by Dr. Bill Moore Smith, our Wellness and Regenerative Medicine program specializes in athletic and orthopaedic injuries, including biologics and non-surgical treatment.  
Learn more about RiverRun HEALTH's Wellness and Regenerative Medicine program. 
–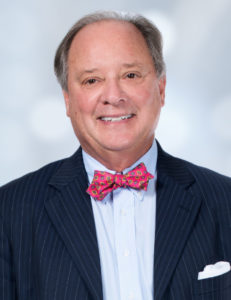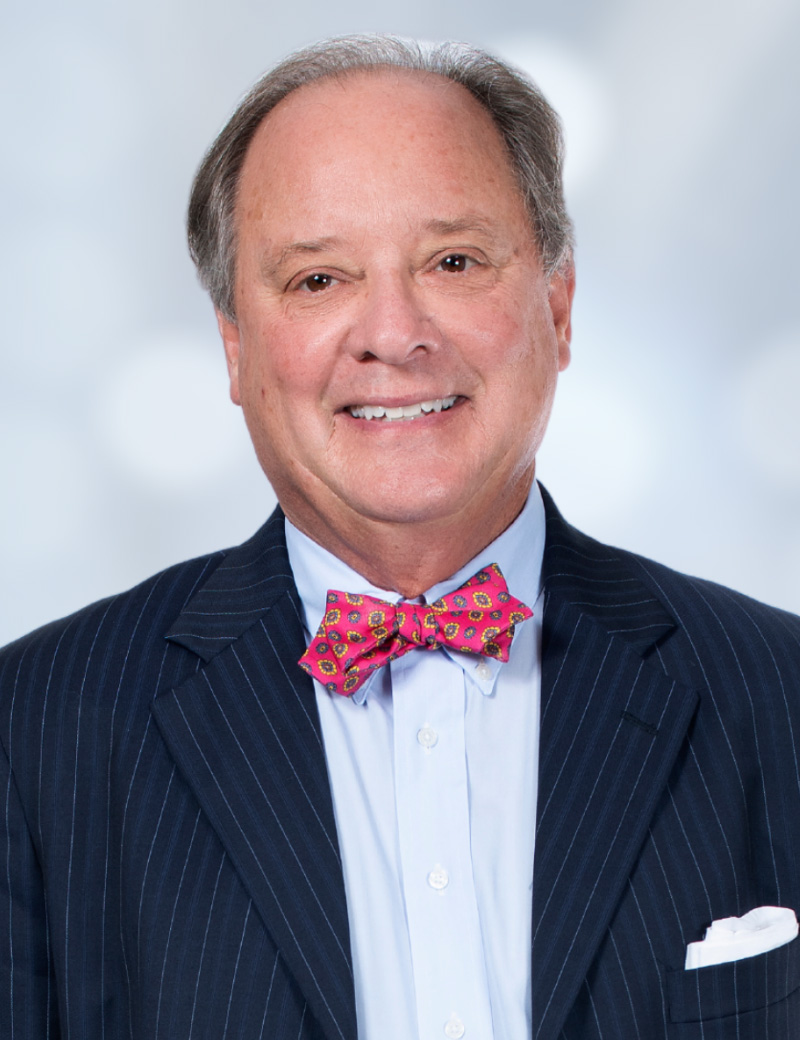 Dr. Bill Moore Smith provides regenerative medicine, including non-surgical neck and back pain and joint injections, at RiverRun Health in Chattanooga, Tennessee. As a board-certified sports medicine doctor, Dr. Smith specializes in orthopaedic and sports medicine with an emphasis on preventative and restorative medicine. 
Learn more about Dr. Smith. 
Last reviewed November 10, 2020.