RiverRun Ortho Trauma, led by Dr. William Reisman, provides specialized fracture and traumatic injury care. Dr. Reisman is recognized as one of the region's top fracture surgeons, having led Atlanta's busiest fracture center. The Ortho Trauma Team is keenly focused on providing a personalized, yet streamlined, approach to injury management. With their unparalleled experience, the Ortho Trauma Team welcomes any fracture patient, no matter if the injury is recent or last year. We want to help you get back to doing the things you love.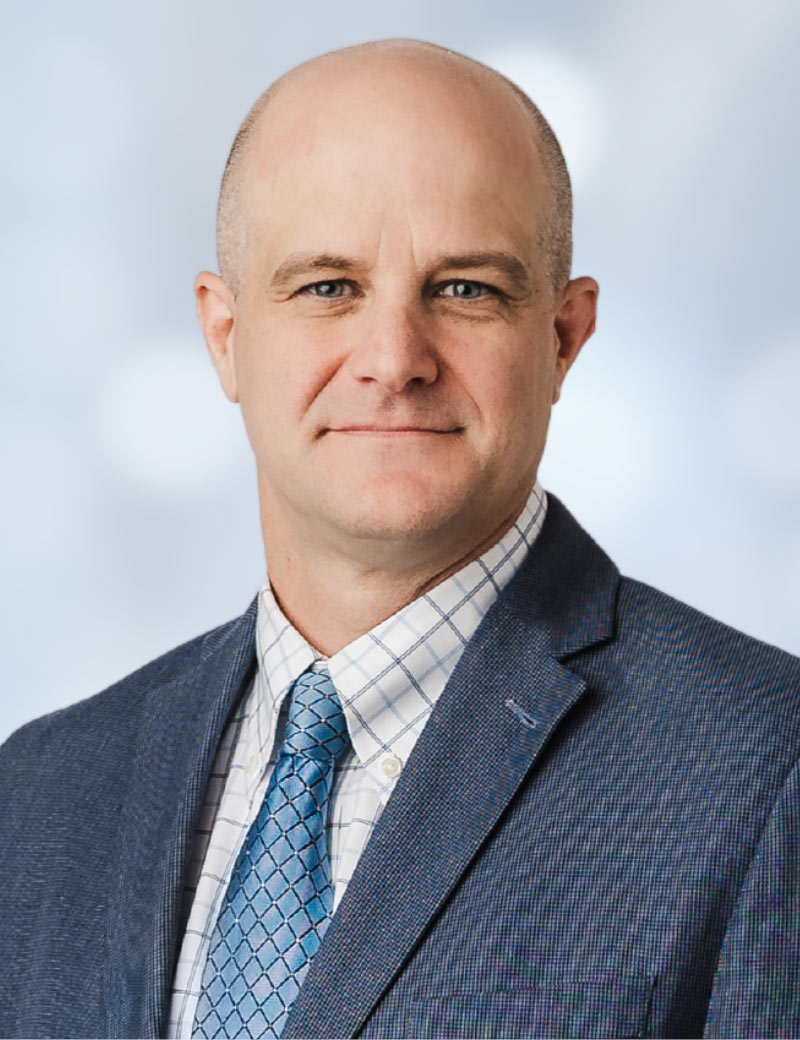 Dr. William Reisman, a board-certified orthopaedic surgeon, and fellow of the AAOS and AOA specializes in the surgical treatment of complex, acute, musculoskeletal injuries with a keen focus on the management of complex fractures, ie non-unions and malunions. He is highly skilled in the management of open and percutaneous methods of treating extremity and pelvic fractures.  Dr. Reisman is excited to return home to Chattanooga bringing the trauma experience gained during his years at Grady Memorial in Atlanta.
Born and raised in Chattanooga, Dr. Reisman is a graduate of The Baylor School where he was a state champion wrestler his senior year. He went on to study at Northwestern University in Evanston, IL where he completed a Bachelor of Science in Material Science and Engineering. Wanting more, Dr. Reisman decided to pursue medicine.  He obtained his medical degree from The University of Tennessee Health Sciences in Memphis, TN and completed his orthopaedic residency at Emory University School of Medicine in Atlanta, GA where he was appointed Chief Resident his final year. Following residency, he completed his fellowship training at Carolinas Medical Center in Charlotte, NC, known as the premier training center for orthopaedic trauma.
Following fellowship, Reisman returned to Atlanta in 2010 joining the Department of Orthopaedics at Emory University. He was appointed Chief of Orthopaedics at Grady Memorial Hospital in 2013. Under his leadership, the orthopaedic department focused on patient outcomes, efficiency, and quality of care. While overseeing Grady Memorial's Level 1 Trauma Center, Reisman obtained unparalleled experience in the assessment and management of complex fractures of the extremities as well as the pelvis and pelvic ring. Additionally, he managed the Emory orthopaedic residents and was active as an AO North America faculty instructor, the international orthopaedic trauma organization. Reisman was selected by Emory to be a part of the prestigious Woodruff Leadership Academy, and Grady Hospital awarded him the health system's Visionary Award in 2019 for his efforts in advancing the Orthopaedic Service Line.  He participates on many hospital, regional, and national committees and is a former board member of the Emory Medical Care Foundation while chairing the Finance Committee.  Reisman is also an accomplished researcher having authored two dozen research publications centered on the most current and appropriate management of orthopaedic care.
Despite a very productive and satisfying career in Atlanta, Dr. Reisman longed to return home to be closer to family and to give back to the community that had given so much to him. He missed Chattanooga's beauty and its proximity to the outdoors, as an avid kayaker. He also enjoys hiking, flying gliders and white-water rafting. He and his wife, Natalie, an anesthesiologist, decided to return from Atlanta and reignite their careers in the Scenic City. Dr. Natalie Reisman is an anesthesiologist at Erlanger Hospital, and their three children are students at Baylor School and Bright School. 
DR. REISMAN'S SPECIALTIES
Fracture Care - Operative and Non-Operative Treatment
Musculoskeletal Injury
Complex and Comminuted Articular Injuries
Orthopaedic Infections
Non-United and Mal-United Bone Deformities
Orthopedic Trauma
General Orthopaedics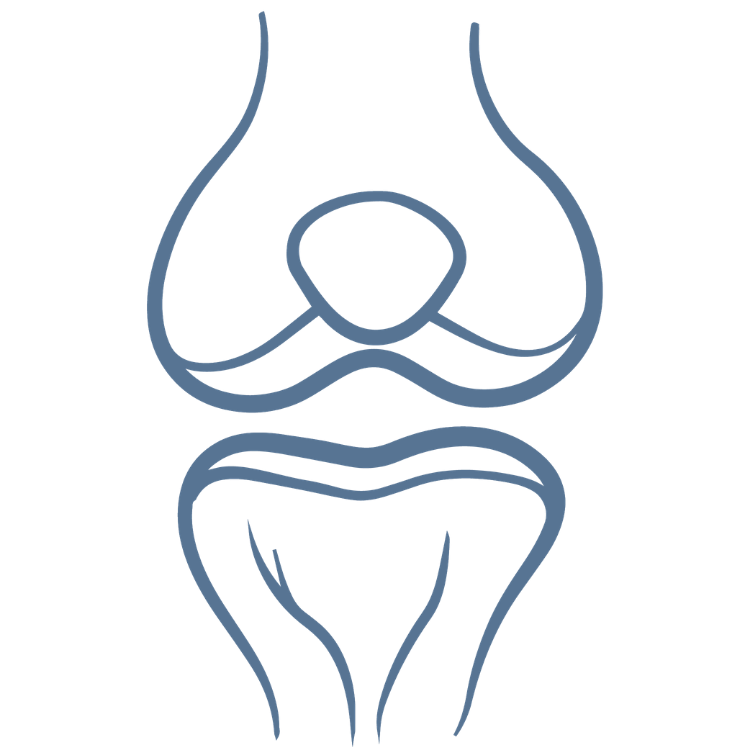 KNEE
ACL tears, MCL tears, PCL tears,
meniscus injuries, and degenerative
conditions such as arthritis.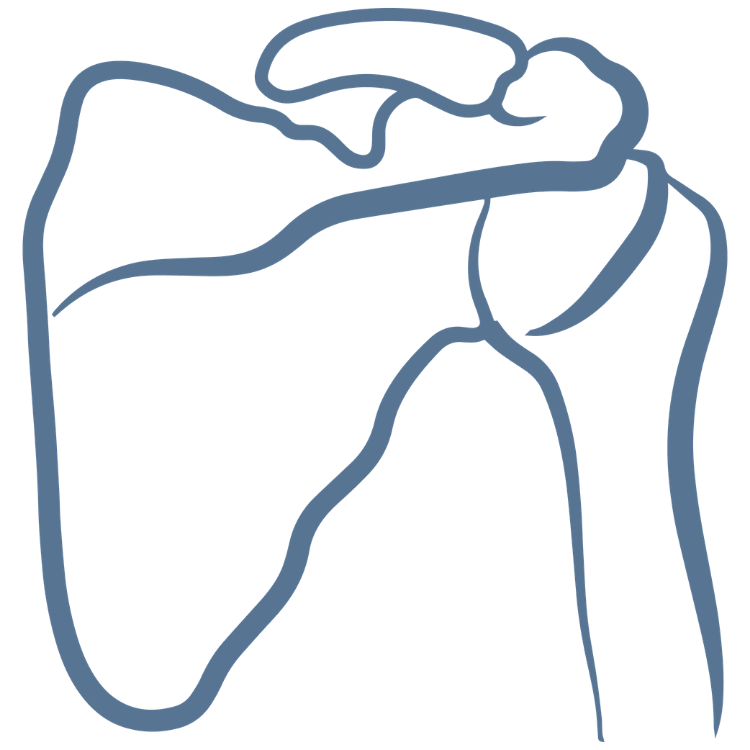 SHOULDER
Rotator cuff tears, labral tears,
shoulder impingement, biceps
tears, fractures, and arthritis.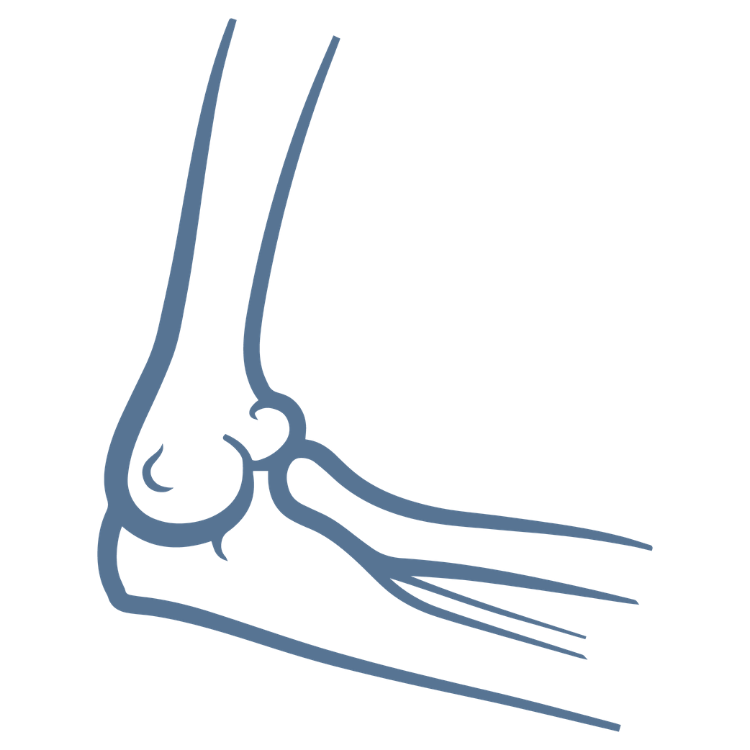 ELBOW
UCL reconstruction (Tommy John
Surgery), ulnar collateral nerve
decompression, elbow fracture repair,
bicep tendon repair (rupture), triceps
tendon repair (rupture), and other surgical
and non-surgical treatment of the elbow.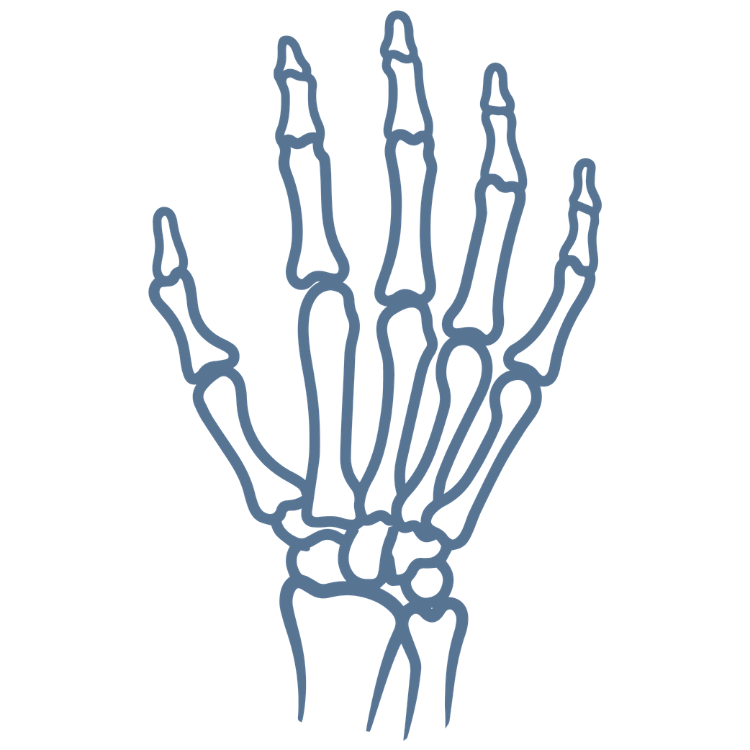 HAND
Fractures, ligament tears, tendonitis,
carpal tunnel syndrome, nerve
compression, tendonitis, and more.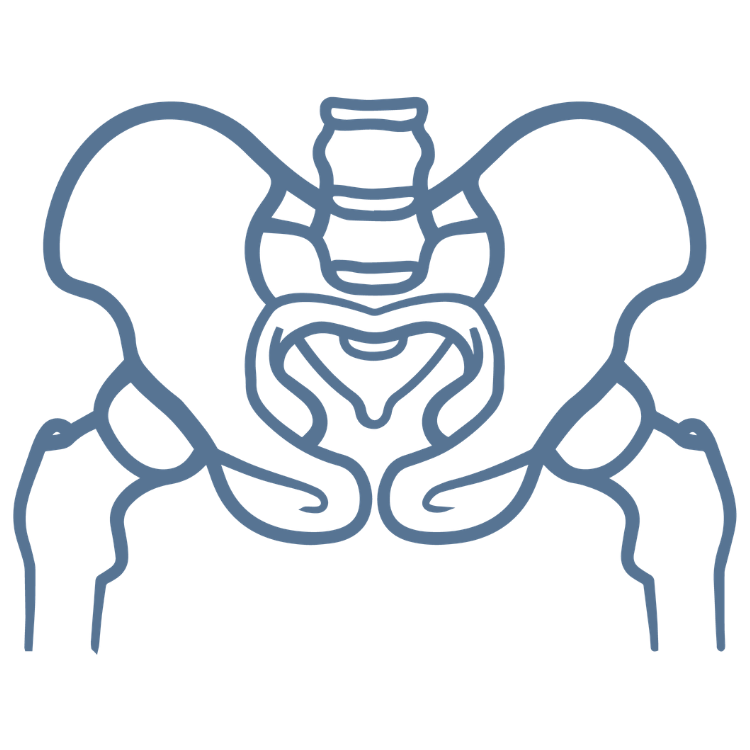 HIP
Labral tears, hip impingement,
trochanteric bursitis, arthritis, hip
replacement (arthritis), and
more.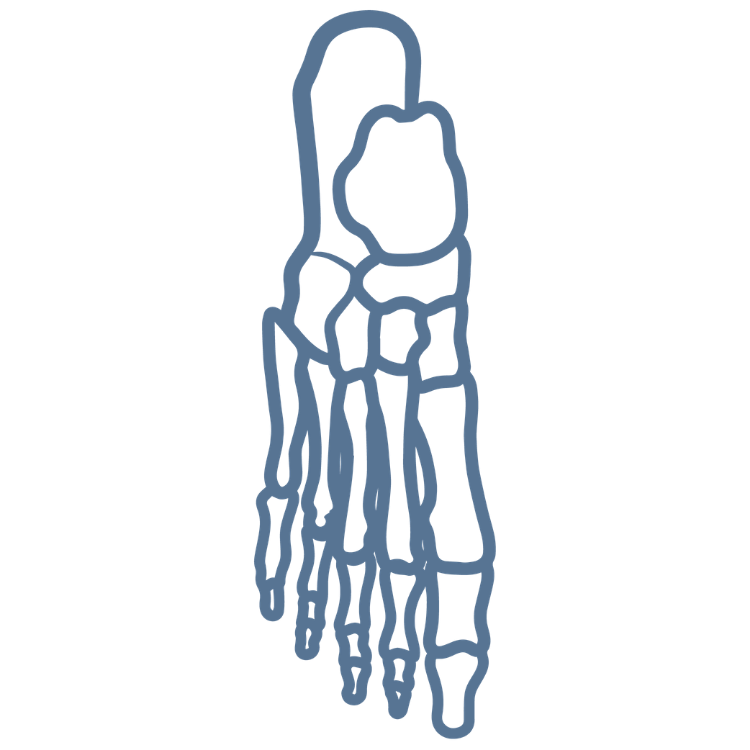 FOOT
Achilles repair (rupture), ankle joint
instability, bunionectomy, tendon repairs
and transposition, joint replacement, and
fusion (arthritis).
NEED HELP OR MORE INFORMATION?
For your convenience, we include online access to our appointment forms and secure portal, where you can pay your bill, communicate with your provider, access appointment notes, and more.