RiverRun Orthopaedics has convenient locations in downtown Chattanooga and Hixon, TN, providing high-quality surgical and nonsurgical orthopaedic and sports medicine care to patients of all ages. Led by well-known and accomplished providers – Dr. W. David Bruce and Dr. Bill Moore Smith – our team offers a variety of services, including general and subspecialty orthopaedics, sports medicine, injury care, regenerative medicine, and more. Our goal is to help patients live a healthy, active lifestyle and perform at their optimal best.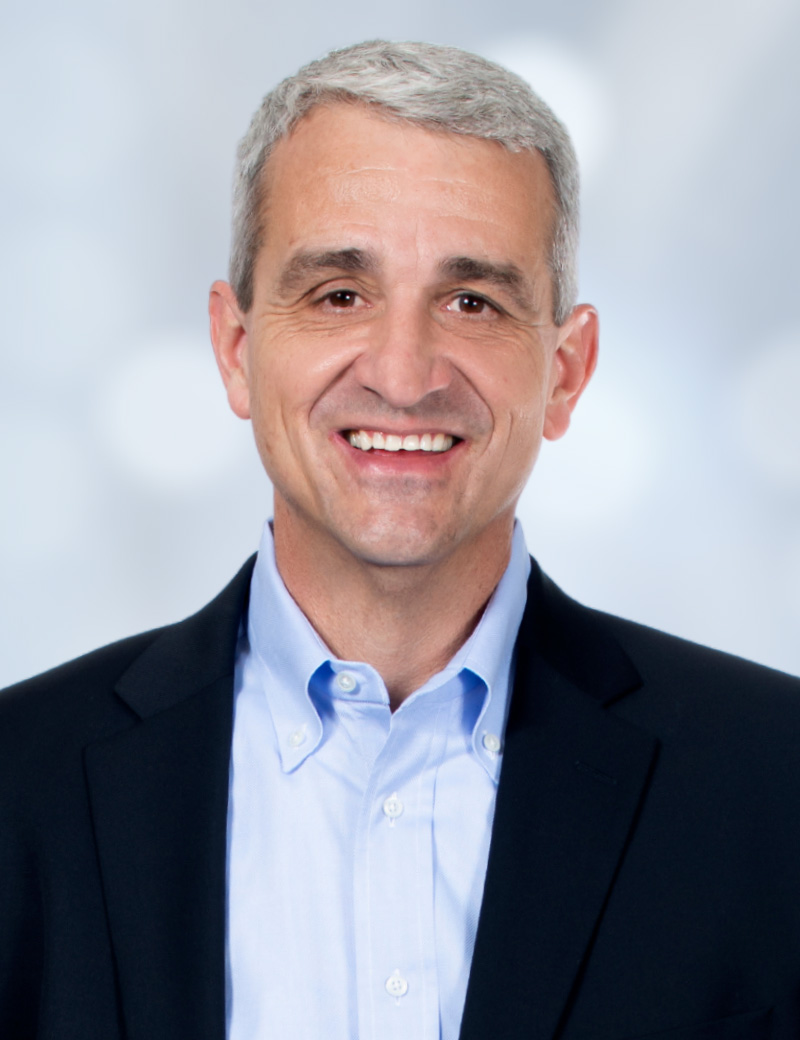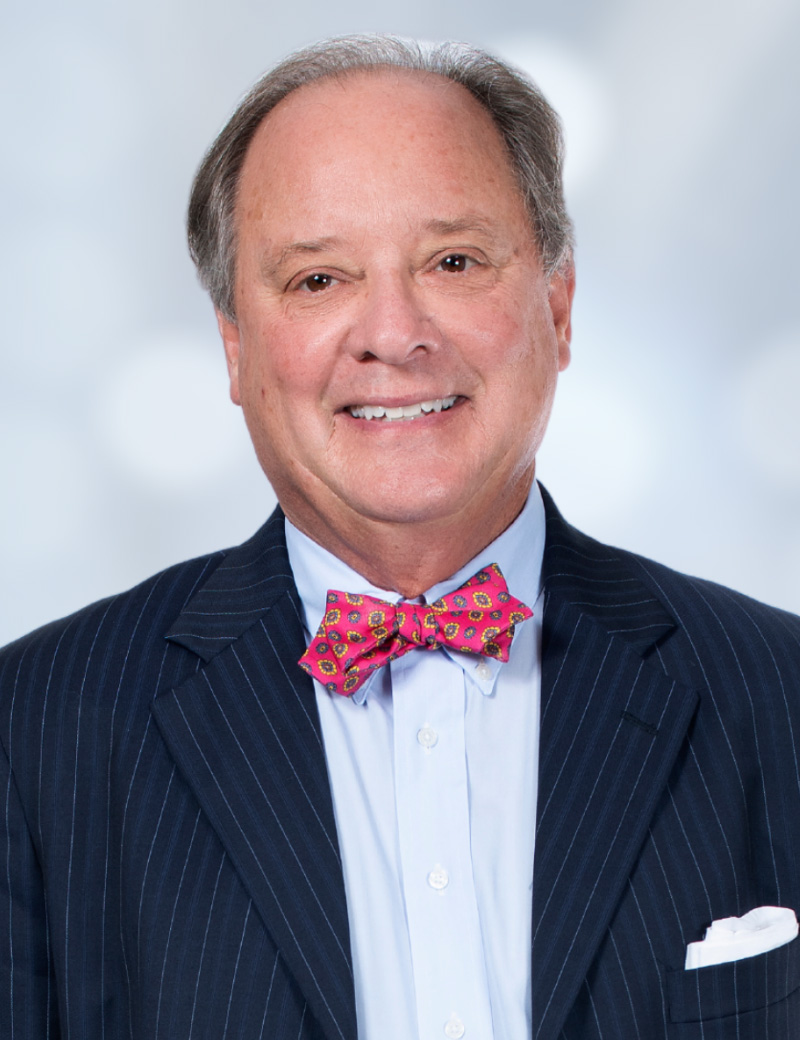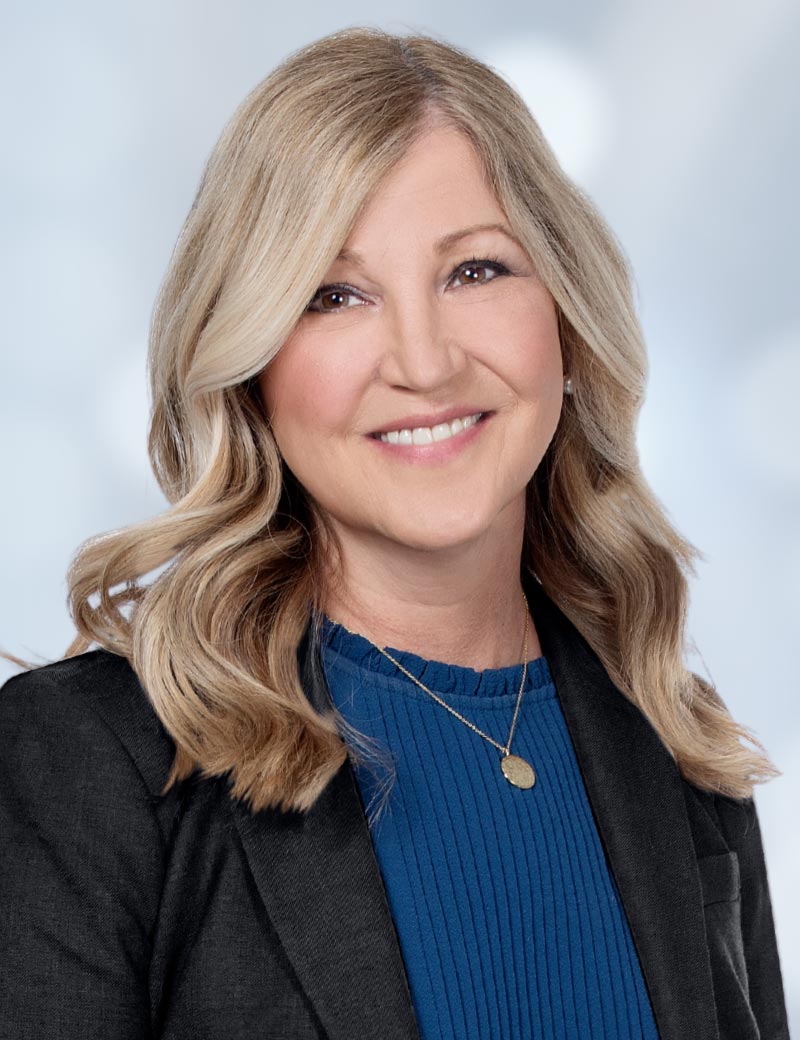 FAMILY NURSE PRACTITIONER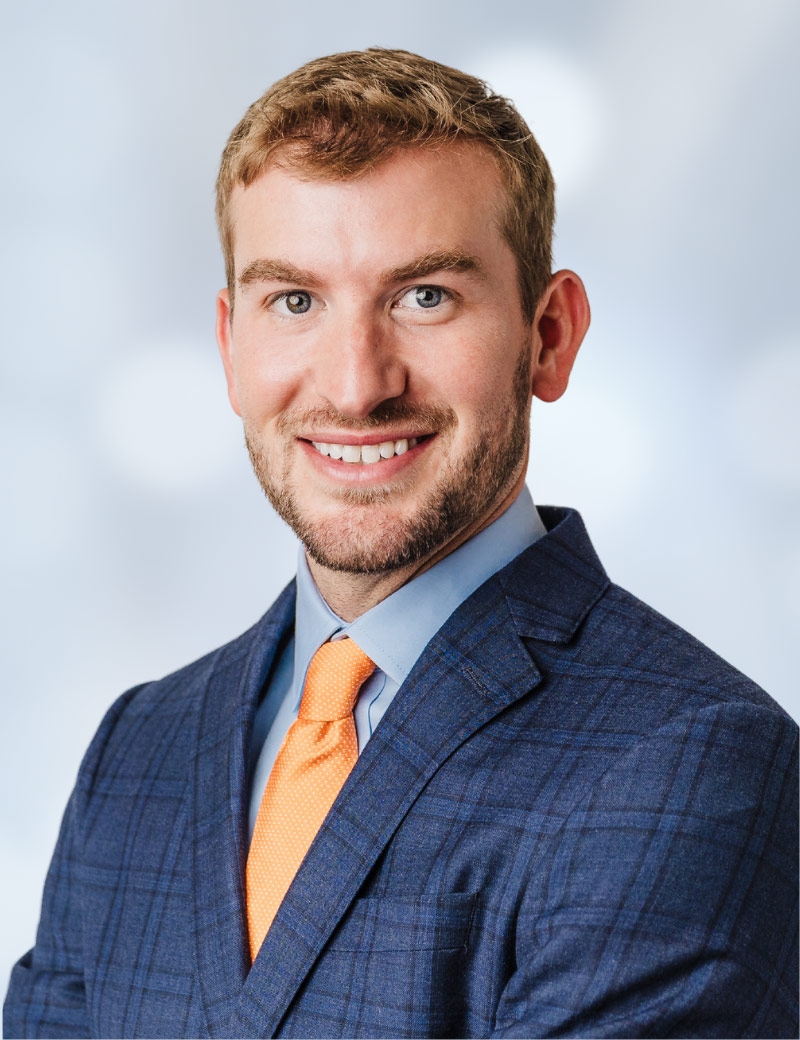 CERTIFIED PHYSICIAN ASSISTANT
Healthy living doesn't have to be out of reach. Our blog offers useful wellness tips, recipes, exercises, health information, and more about our practice. Check out our latest posts to find out more.