RiverRun Ortho North provides high-quality surgical orthopaedic care to patients of all ages. Led by one of the top orthopaedic providers in the region, Dr. Mark Sumida, the Ortho North team offers a variety of services, including general and subspecialty orthopaedics, sports medicine, injury care, and more. Our goal is to bring top quality, cutting-edge orthopaedic care to Hixson, treating every patient as if they were our family.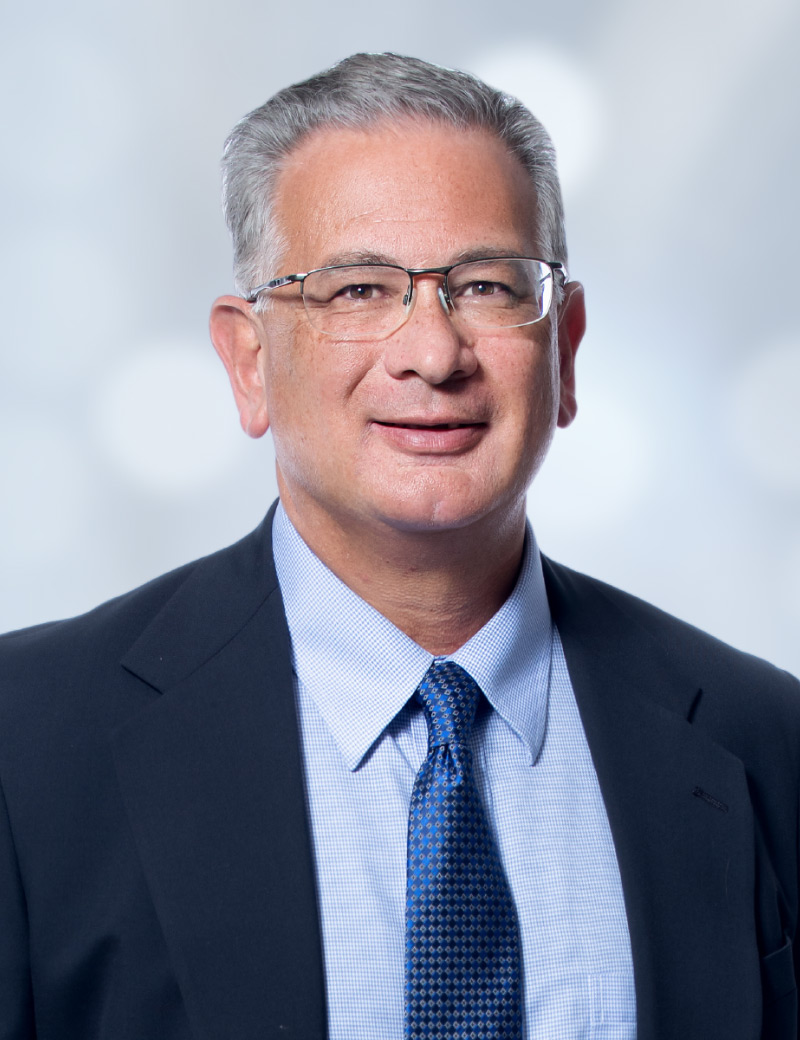 Originally from Kentucky, Dr. Mark Sumida entered private practice in Chattanooga in 1995. Dr. Sumida graduated from DePauw University as a prestigious Rector Scholar. He subsequently completed his master's degree in Forensic Science from the University of Alabama in Birmingham. After earning his medical degree from the University of Kentucky in 1988, he completed seven years of surgical training, including one year of general surgery internship and six years of orthopedic surgery residency at the University of Tennessee. He then completed his formal training with a fellowship in orthopedic surgery at Duke University.
Dr. Sumida has been board certified by the American Board of Orthopedic Surgeons since 1996. Nationally, he is a member of numerous professional societies including the American Academy of Orthopedic Surgeons, Piedmont Orthopedic Society, Tennessee Orthopedic Society, and American Academy of Orthopedic Foot and Ankle Surgeons. Throughout his career, he has presented several lectures at national meetings and has published in the orthopedic literature. Dr. Sumida volunteered his time as team physician for the Notre Dame High School football team and served as team doctor for the U.S. National Junior Wildwater Canoe and Kayak Team at the World Championships in the Czech Republic. He has also volunteered his services for every Ironman Triathlon hosted in Chattanooga since its beginnings, including two World Championship Ironman competitions.
For over 15 years he has been a member of the Hamilton County Medical Society. He has served as chairman of numerous committees within the Memorial Healthcare system including Chief of Orthopedic Surgery of Memorial and Memorial Northpark Hospital and currently serves as chairman of the OR Executive Committee of Memorial Northpark Hospital.
 
In 2021, he joined RiverRun HEALTH. Dr. Sumida's goal is to bring top quality orthopedic surgery to one of Chattanooga's fastest growing communities. He frequently attends national surgical educational meetings. Adhering to the philosophy of treating patients the way we would treat our own family, Dr. Sumida continuously strives to bring cutting-edge technology to the area.
 
Orthopaedic Surgery [foot + ankle]
Specialized Shoulder Surgery
Specialized Knee Surgery
Joint replacement Surgery [shoulder + knee]
Sports Medicine
Fracture Care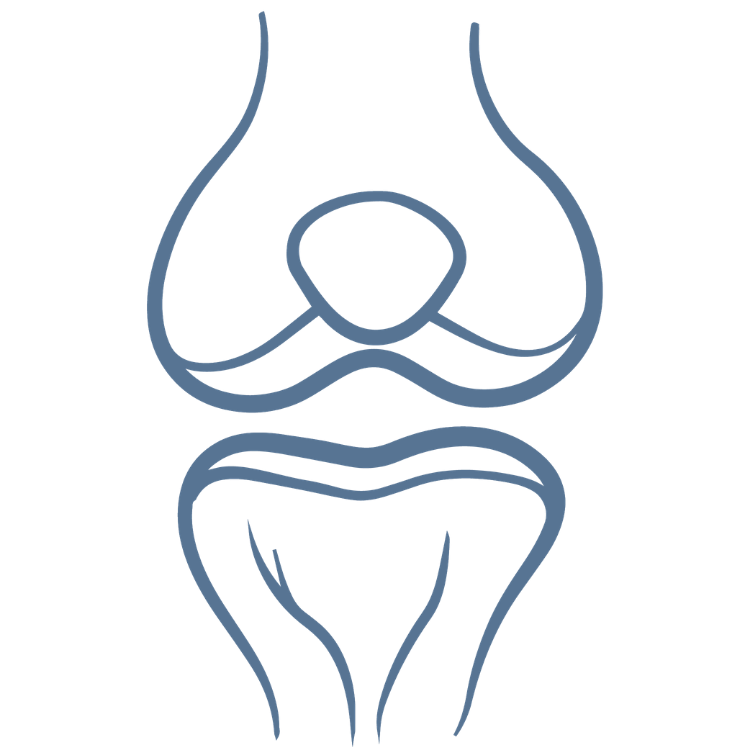 KNEE
ACL tears, MCL tears, PCL tears,
meniscus injuries, and degenerative
conditions such as arthritis.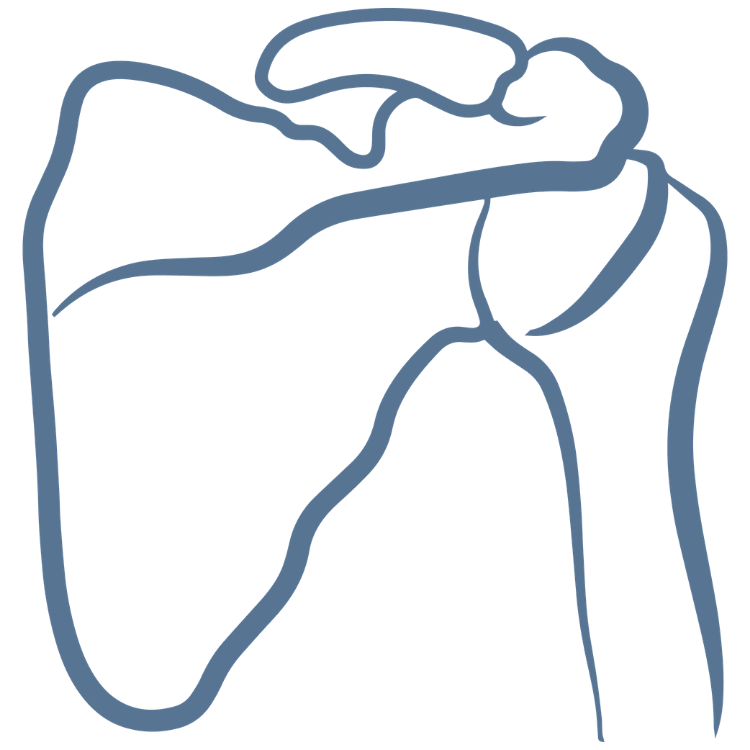 SHOULDER
Rotator cuff tears, labral tears,
shoulder impingement, biceps
tears, fractures, and arthritis.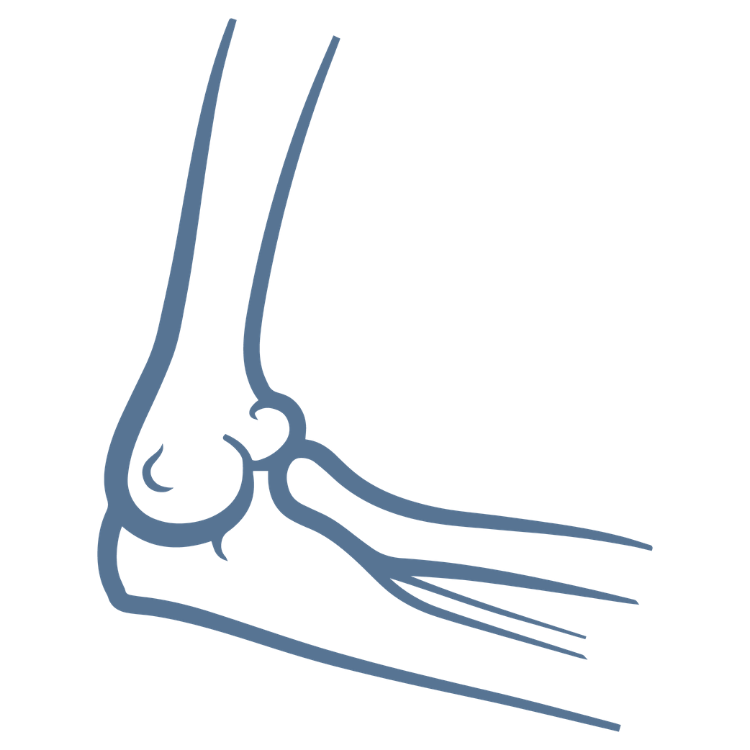 ELBOW
UCL reconstruction (Tommy John
Surgery), ulnar collateral nerve
decompression, elbow fracture repair,
bicep tendon repair (rupture), triceps
tendon repair (rupture), and other surgical
and non-surgical treatment of the elbow.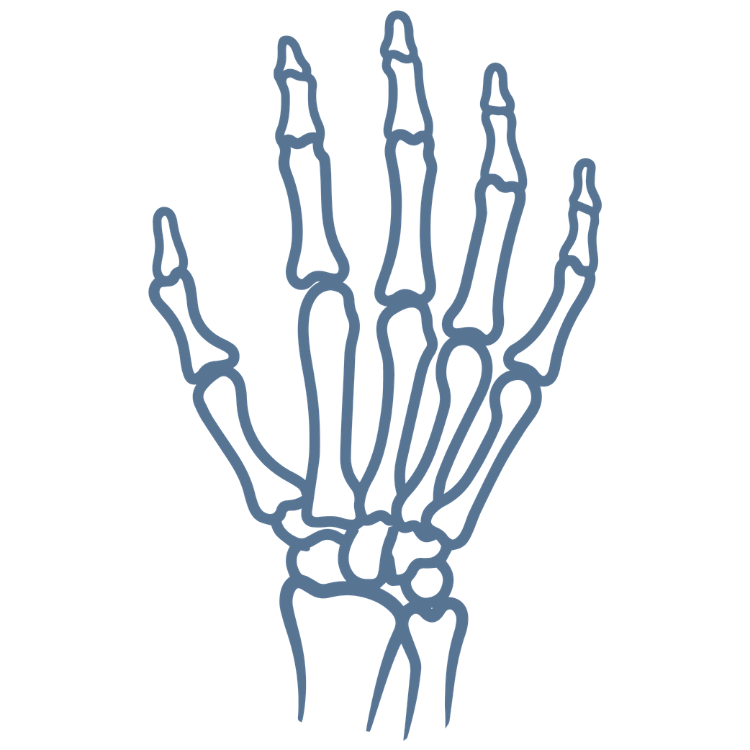 HAND
Fractures, ligament tears, tendonitis,
carpal tunnel syndrome, nerve
compression, tendonitis, and more.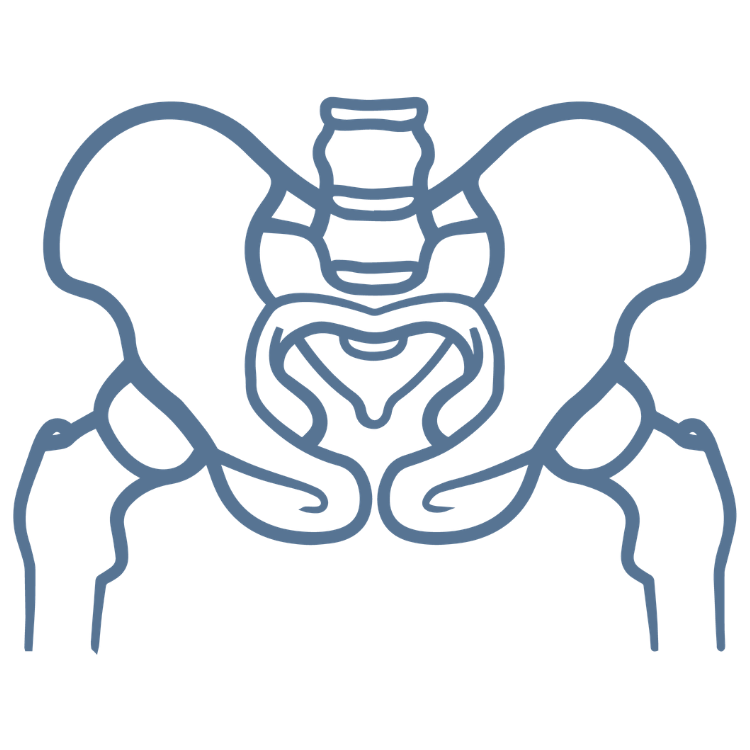 HIP
Labral tears, hip impingement,
trochanteric bursitis, arthritis, hip
replacement (arthritis), and
more.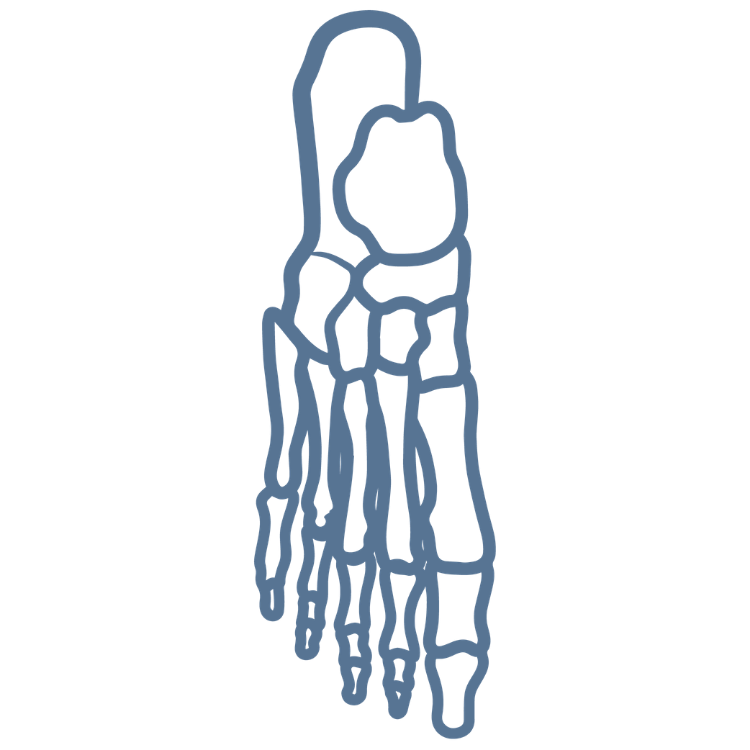 FOOT
Achilles repair (rupture), ankle joint
instability, bunionectomy, tendon repairs
and transposition, joint replacement, and
fusion (arthritis).
NEED HELP OR MORE INFORMATION?
For your convenience, we include online access to our appointment forms and secure portal, where you can pay your bill, communicate with your provider, access appointment notes, and more.