WELCOME TO RIVERRUN HEALTH
Sports + Orthopaedic Medicine
RiverRun Sports + Ortho, conveniently located in downtown Chattanooga, provides high-quality surgical and nonsurgical orthopaedic and sports medicine care to patients of all ages. Led by well-known and accomplished providers – Dr. W. David Bruce and Dr. Bill Moore Smith – our team offers a variety of services, including general and subspecialty orthopaedics, sports medicine, injury care, regenerative medicine, and more. Our goal is to help patients live a healthy, active lifestyle and perform at their optimal best. RiverRun Sports + Ortho is also the preferred healthcare provider of the Chattanooga Sports League.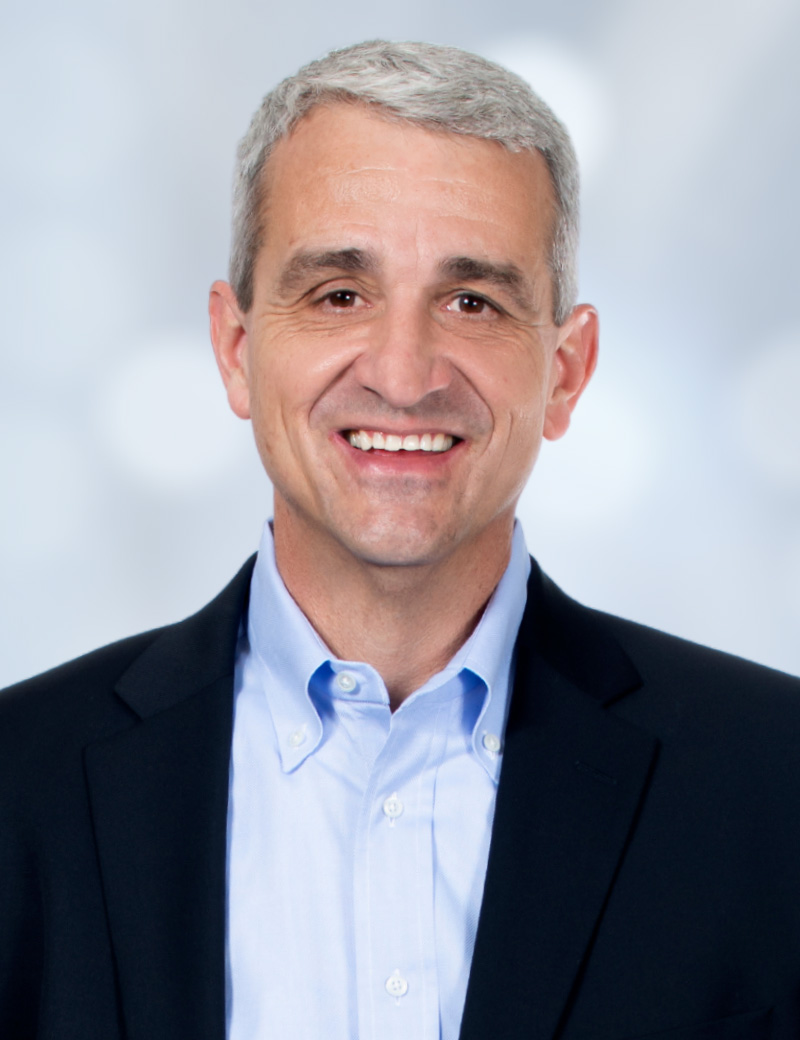 Experience matters, and Dr. Bruce has a variety of experiences to offer a well-rounded, practical approach to his patients. Born and raised in Opelika, Alabama, Dr. Bruce is a 3rd-generation Auburn graduate who then matriculated to the University of Alabama-Birmingham School of Medicine where he earned his M.D. Training for 6 years here at the University of Tennessee College of Medicine—Chattanooga Unit based at Erlanger Medical Center, he then completed two fellowships. First, Dr. Bruce trained in sports medicine and shoulder surgery under Drs. Champ Baker and Jack Hughston (the "father of sports medicine") at the Hughston Clinic in Columbus, GA, where he covered sports teams including the Atlanta Braves baseball team, the Atlanta Hawks basketball team, Valdosta State University, and Brookstone High School in Columbus, GA. He then spent one year in pediatric orthopaedic surgery at Children's Primary Hospital and Shriners Hospital Intermountain in Salt Lake City, UT where his training included regular clinics in Juarez (Mexico), Denver (CO), Boise (ID) and Phoenix (AZ). After his fellowship training, Dr Bruce was honored to write two book chapters, one for Bernard Morrey's Master Techniques in Orthopedic Surgery: The Elbow "Management of Supracondylar Humerus Fractures in Children", and Robert H Fitzgerald's Orthopaedics "The Arthroscopic Management of Ankle Injuries in Athletes".
Dr. Bruce returned to practice in Chattanooga, joining the private practice of Chattanooga Bone and Joint Surgeons and the teaching staff of the UTCOM-Chattanooga Unit as an associate professor in the Department of Orthopedic Surgery. He has covered sports teams from multiple local schools, including Hixson, Signal Mountain, Notre Dame, Red Bank, Brainerd, Boyd Buchanan, Soddy Daisy, CCS, Baylor, and McCallie, as well as Covenant College. In 2015, Chattanooga Bone and Joint Surgeons dissolved due to the changing practice of health care, and Dr. Bruce joined the staff at Erlanger Medical Center with several of his partners. He became, along with Dr. Bill Moore Smith, co-director of the Sports and Health Institute, and has enjoyed his years practicing within Erlanger Medical Group.
 
Throughout his career, Dr. Bruce has had a commitment to the Chattanooga community. He was the Medical Director for Ironman Chattanooga's inaugural race and for nine more Ironman events including the 2017 70.3 World Championships for both men and women. For his service to the city in this capacity, Dr. Bruce was awarded the Volunteer of the Year award from the Chattanooga Visitor's Bureau and the Distinguished Service Award from the Tennessee Medical Association, both in 2017.
 
Most recently, Dr. Bruce's service to the region focuses on the SARS-CoV-2 (COVID-19) pandemic, and includes advising and development of personal protective equipment for our region and helping local businesses and schools develop mitigation techniques. He is one of two medical directors of One to One Health's Return to Work/School/Sports Program, along with his wife, pediatric surgeon Dr. Lisa Smith. Both are members of the Hamilton County Mayor's coronavirus advisory group, and they were guests on the popular podcast, This Week in Virology, at the request of host Dr. Vincent Rachaniello on the episode "See It Can Be Done" to highlight their work in the region. Together they have two sons and two daughters and reside in North Chattanooga. Board-certified in Orthopaedic Surgery since 2000, Dr. Bruce, returns to private practice as co-founder of RiverRun HEALTH.
Orthopaedic Surgery
Specialized Shoulder Surgery
Sports Medicine
General Orthopaedics
Limb Deformity
Pediatric Orthopaedics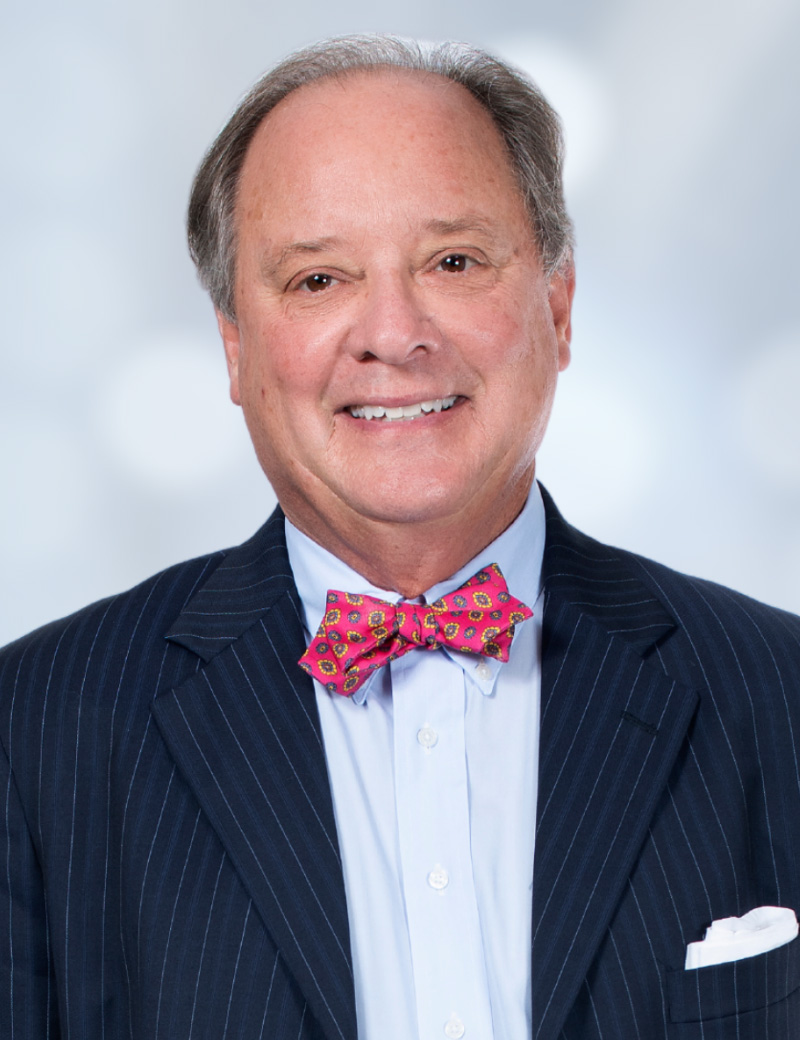 Dr. Bill Moore Smith is a dual board-certified family practice physician with an added qualification in sports medicine who has extended his sports medicine education from the University of Virginia, the University of Tennessee, and Virginia Tech. A native of Brownsville, Tennessee, Dr. Smith completed his undergraduate studies at Western Kentucky University where he competed in two national championships as team quarterback.
Dr. Smith earned his master's degree in Health Care Administration at Trinity University and served as a hospital administrator for Baptist Memorial Hospital in Memphis. He attended medical school at the University of Tennessee, and he completed his family medicine and sports medicine education during residency in Roanoke at the University of Virginia Family Practice Program.
Dr. Smith has served as team physician for the UTC Mocs for many years and as consulting physician for athletic programs for many high schools and colleges around the region. He has also served as a team physician for the US Olympic team, medical consultant for the Chattanooga Lookouts and served as the lead event physician for many TSSAA Championship Tournaments and NCAA Championships. In 2020, Dr. Smith co-founded RiverRun HEALTH, where he practices general orthopaedics and sports medicine.
Sports Medicine
Generalized Orthopaedics
Injury Care
Concussion Management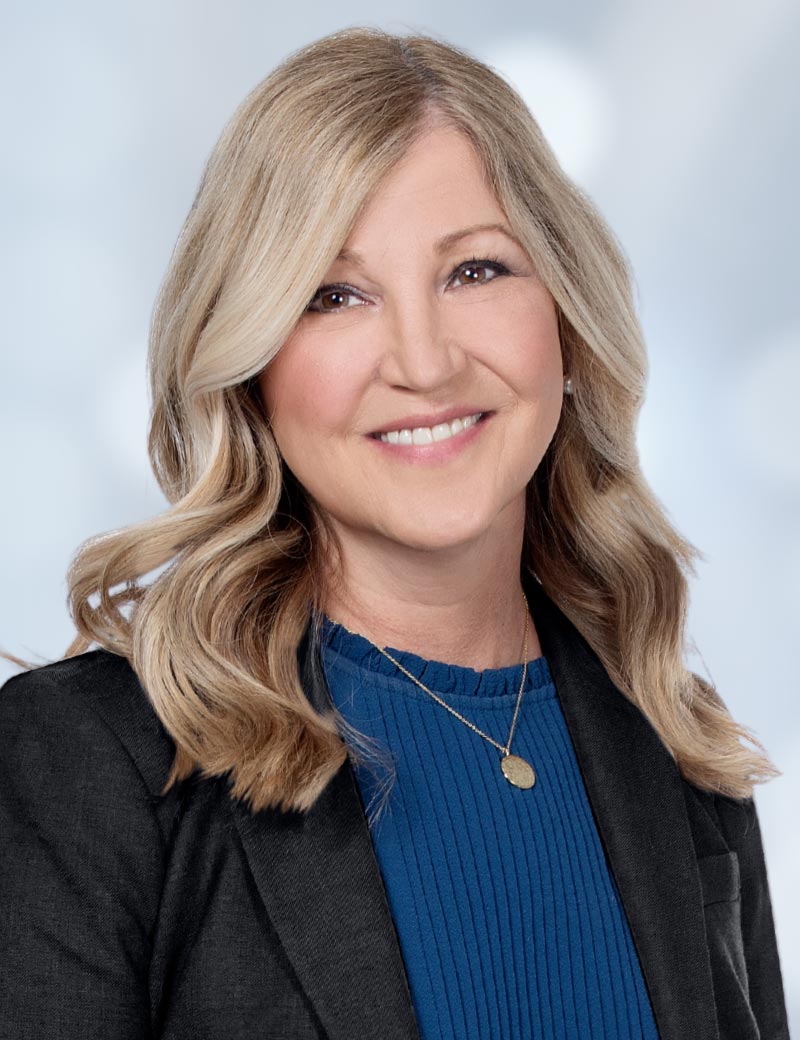 Linda Leach is a family nurse practitioner at RiverRun Health. Linda earned her Bachelor of Science in Nursing from The State University of New York in Buffalo before finishing a Master of Science of Nursing from Southern Adventist University in Collegedale, Tennessee. She is a member of the American Academy of Nurse Practitioners and the Chattanooga Area Nurses in Advanced Practice.
Linda is the mother of three grown children and has one grandson, who is the apple of her eye. When not in the office, she can be found gardening, hiking, or playing with and spoiling her grandson.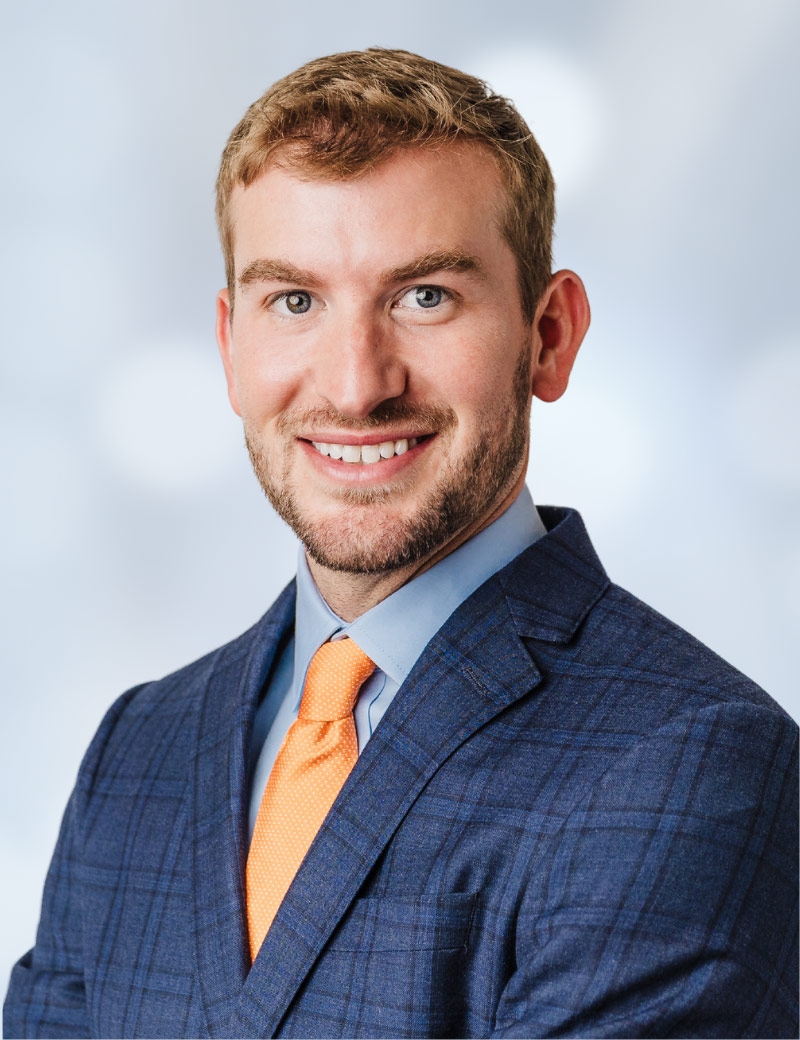 Andrew Roden, PA-C is a certified physician assistant trained in sports medicine and orthopedics. As a Chattanooga native, Andrew graduated from Baylor School where he was a member of the 2007 State Championship soccer team. He then went on to earn his Bachelor's degree in Wildlife and Fisheries Health from the University of Tennessee in Knoxville.
Andrew attended Lincoln Memorial University-DeBusk College of Osteopathic Medicine in Harrogate, Tennessee and completed his clinical training in Florida. He earned his Master of Medical Science degree in 2016.
He has been back in Chattanooga since 2016 and served as Team Physician Assistant with Erlanger Sports and Health Institute for multiple area high schools, the University of Tennessee at Chattanooga, Covenant College, and Bryan College.
Andrew is a proud husband and father to his wife Jessica, and daughter, Ella. He loves spending his time with his family, on the golf course, and hunting.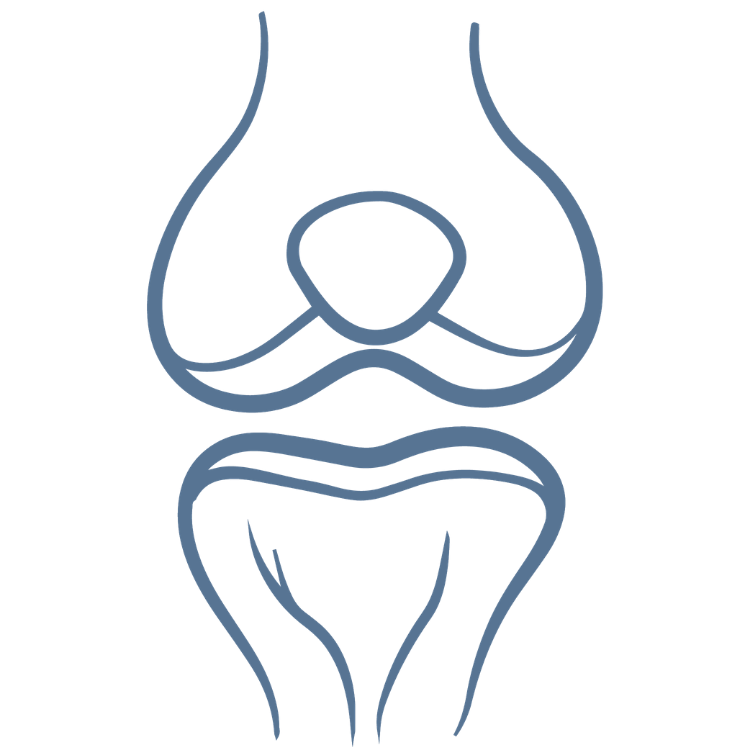 KNEE
ACL tears, MCL tears, PCL tears,
meniscus injuries, and degenerative
conditions such as arthritis.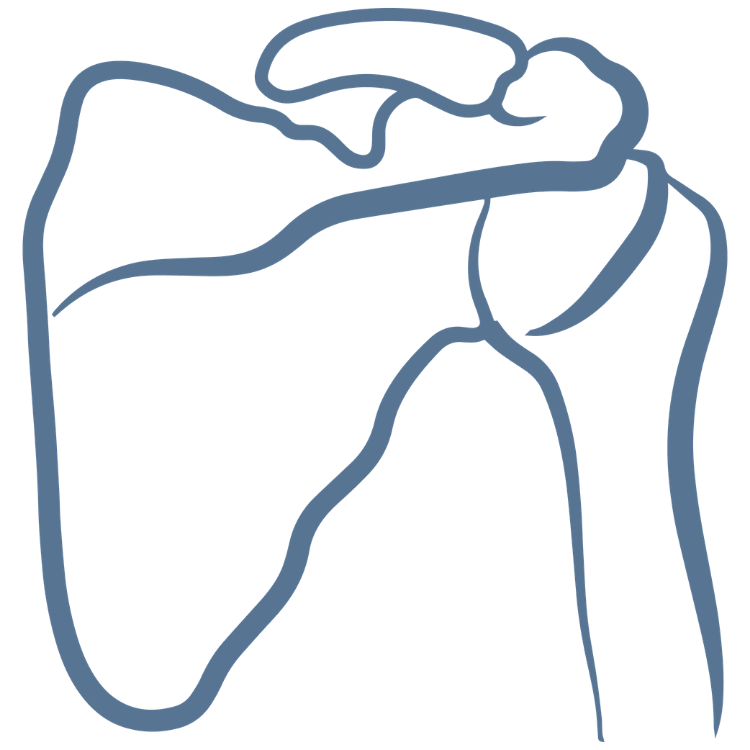 SHOULDER
Rotator cuff tears, labral tears,
shoulder impingement, biceps
tears, fractures, and arthritis.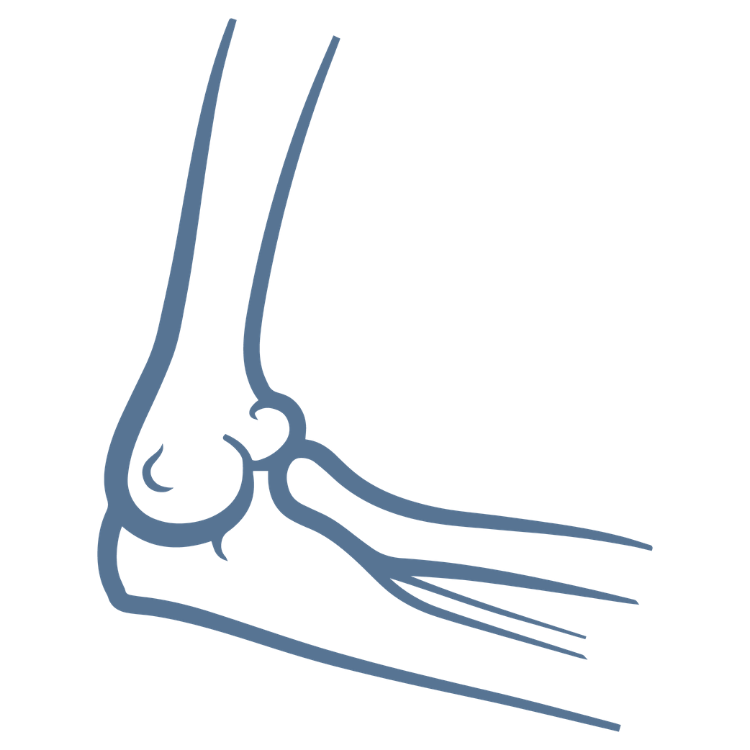 ELBOW
UCL reconstruction (Tommy John
Surgery), ulnar collateral nerve
decompression, elbow fracture repair,
bicep tendon repair (rupture), triceps
tendon repair (rupture), and other surgical
and non-surgical treatment of the elbow.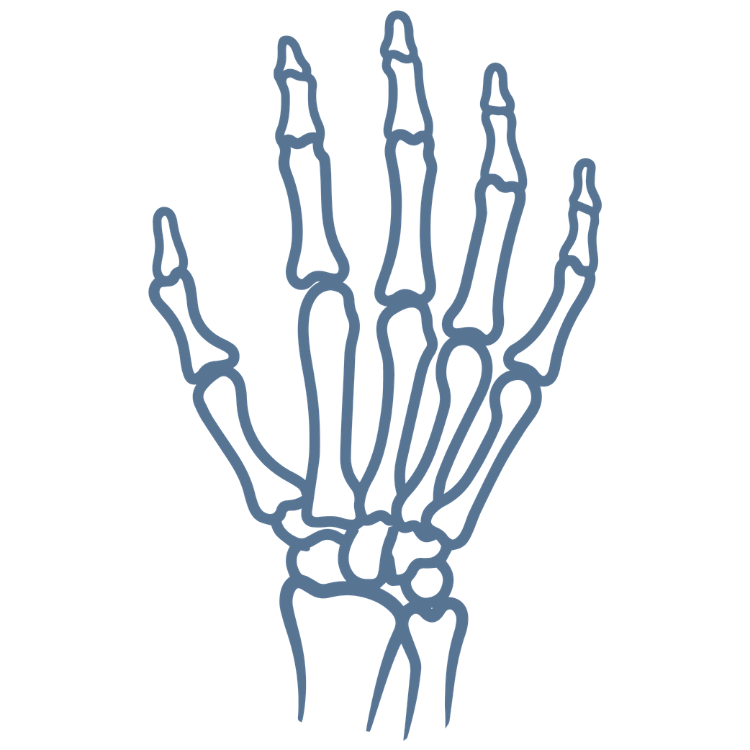 HAND
Fractures, ligament tears, tendonitis,
carpal tunnel syndrome, nerve
compression, tendonitis, and more.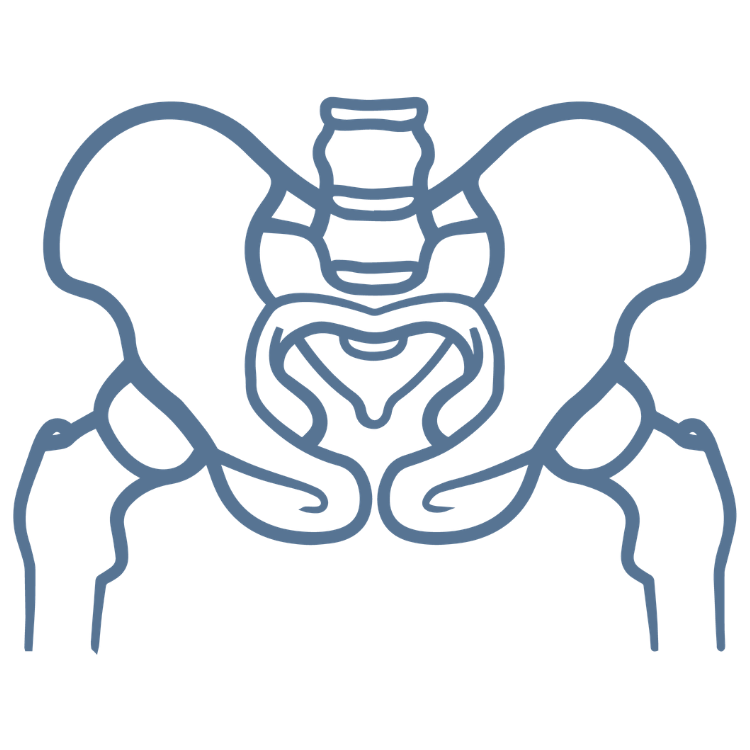 HIP
Labral tears, hip impingement,
trochanteric bursitis, arthritis, hip
replacement (arthritis), and
more.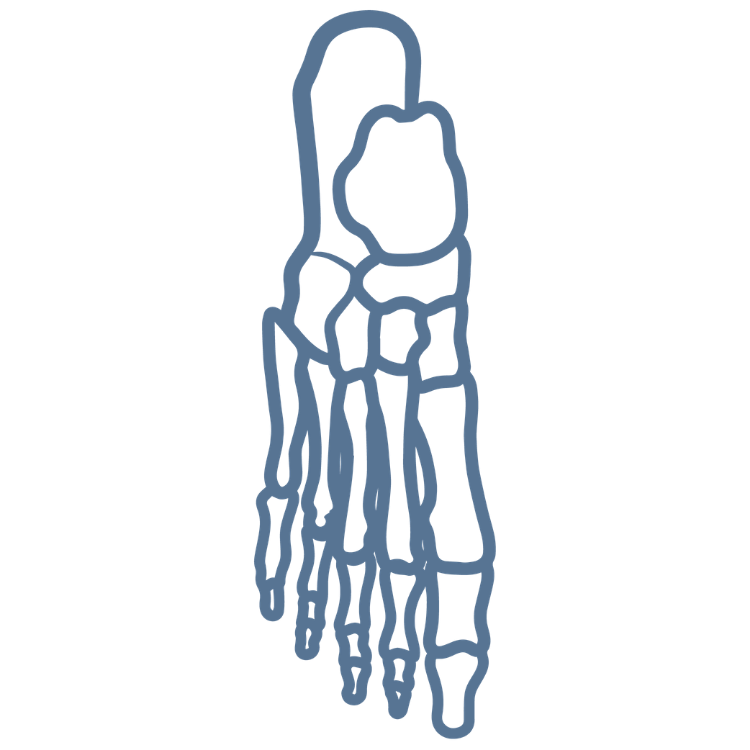 FOOT
Achilles repair (rupture), ankle joint
instability, bunionectomy, tendon repairs
and transposition, joint replacement, and
fusion (arthritis).
NEED HELP OR MORE INFORMATION?
For your convenience, we include online access to our appointment forms and secure portal, where you can pay your bill, communicate with your provider, access appointment notes, and more.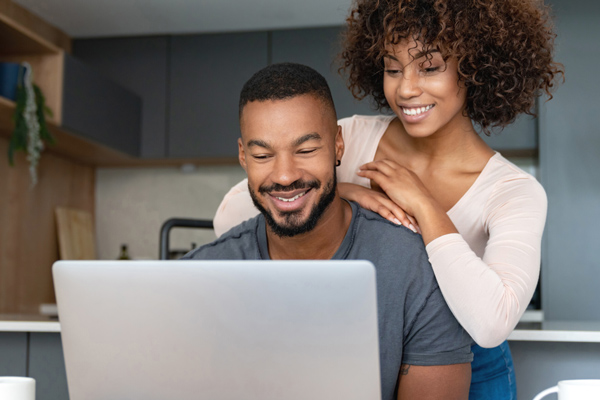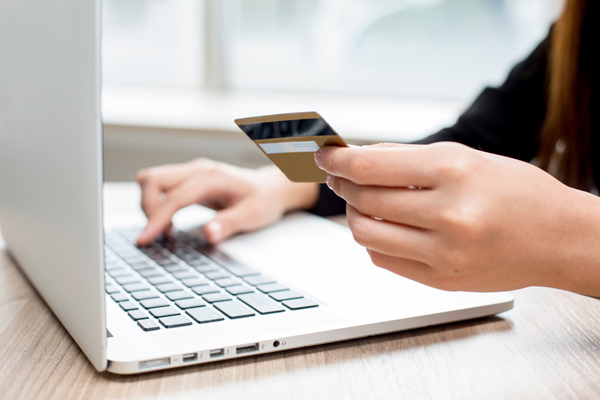 Get back to life faster with our onsite physical therapy program.