WELCOME TO RIVERRUN HEALTH
RiverRun HEALTH's state-of-the-art on-site physical medicine and therapy center provides individualized treatment to help patients heal from injuries, restore function, and get back to life and sport. Led by notable physical therapist Shawn Craig, our physical therapy program offers a unique continuous care model. As an on-site program, we work closely with RiverRun HEALTH's providers, and as a team, we communicate and monitor patient progress to ensure excellent outcomes and healing. Whether you need elite athlete therapy, injury recovery, surgical recovery, or anything in between, let us help you on your journey to health.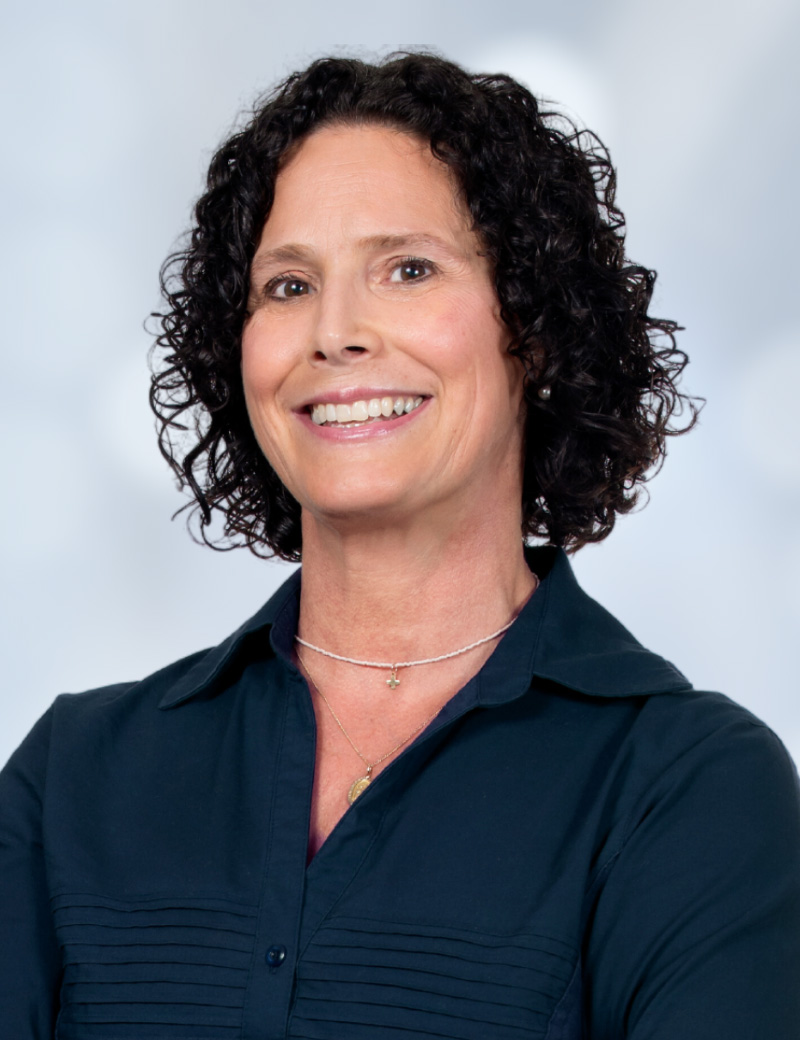 Shawn Craig has been a physical therapist since 1992. She was a member of the University of Tennessee at Chattanooga's first physical therapy class, graduating with honors. Her career has been focused on orthopaedics, working in the field for over 30 years. Throughout her career she has worked with patients from multiple area orthopaedists along with well-known physicians, Dr. James Andrews and Dr. J.W. Thomas Byrd. Her manual skills come from a Mulligan, Kaltenborn and Mckenzie background. She recently completed training to begin practicing dry needling. While her career has included all areas within orthopaedics, she has specialized with overhead athletes (athletes who participates in any overhead sport such as baseball or tennis, where the upper arm and shoulder arcs over the athlete's head).
Shawn has been a resident of Chattanooga since she was a child. She and her husband have two grown sons, a very special granddaughter and another grandchild on the way! Shawn is active in her church, teaching Sunday school and serving on the Vestry. In her spare time, she enjoys bike riding and spending time with her family.
Physical Medicine
Post-Surgical Care
Sports Injury Rehabilitation
Sports Training
Back and Neck Therapy
Download our Referral Form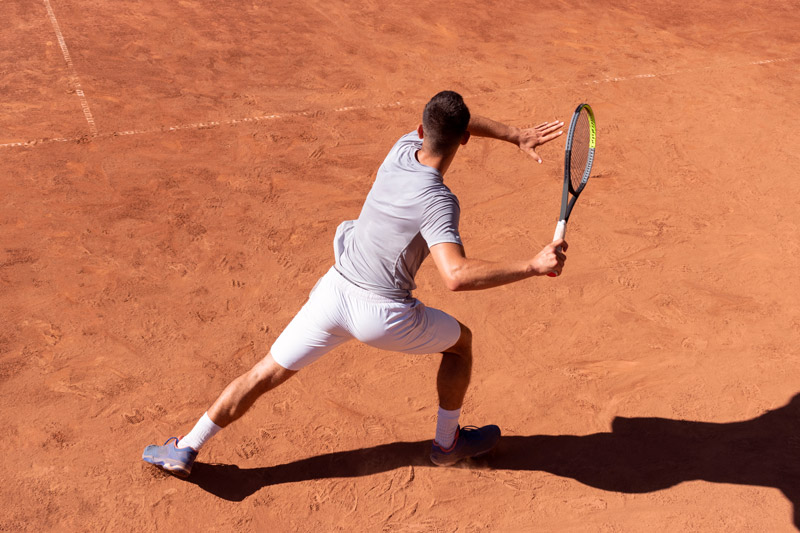 SPORTS INJURY OR JOINT PAIN?
Led by well-known providers Dr. David Bruce, Dr. Bill Moore Smith and Dr. Mark Sumida, we offer excellent orthopaedic and sports medicine care in two convenient locations. Learn more about our orthopaedic services.