WELCOME TO RIVERRUN HEALTH
Wellness + Regenerative Medicine
RiverRun HEALTH Regenerative Medicine and Wellness offers comprehensive health and wellness services at one location. Our regenerative medicine program, under the leadership of Dr. Bill Moore Smith, specializes in athletic and orthopaedic injuries, including biologics and non-surgical treatment. In addition to our medical wellness services, our Healthy Lifestyle Learning Center provides education and support through our test kitchen, health coaching, and meditation and mindfulness training. Our team is proud to partner with you on your journey to better health.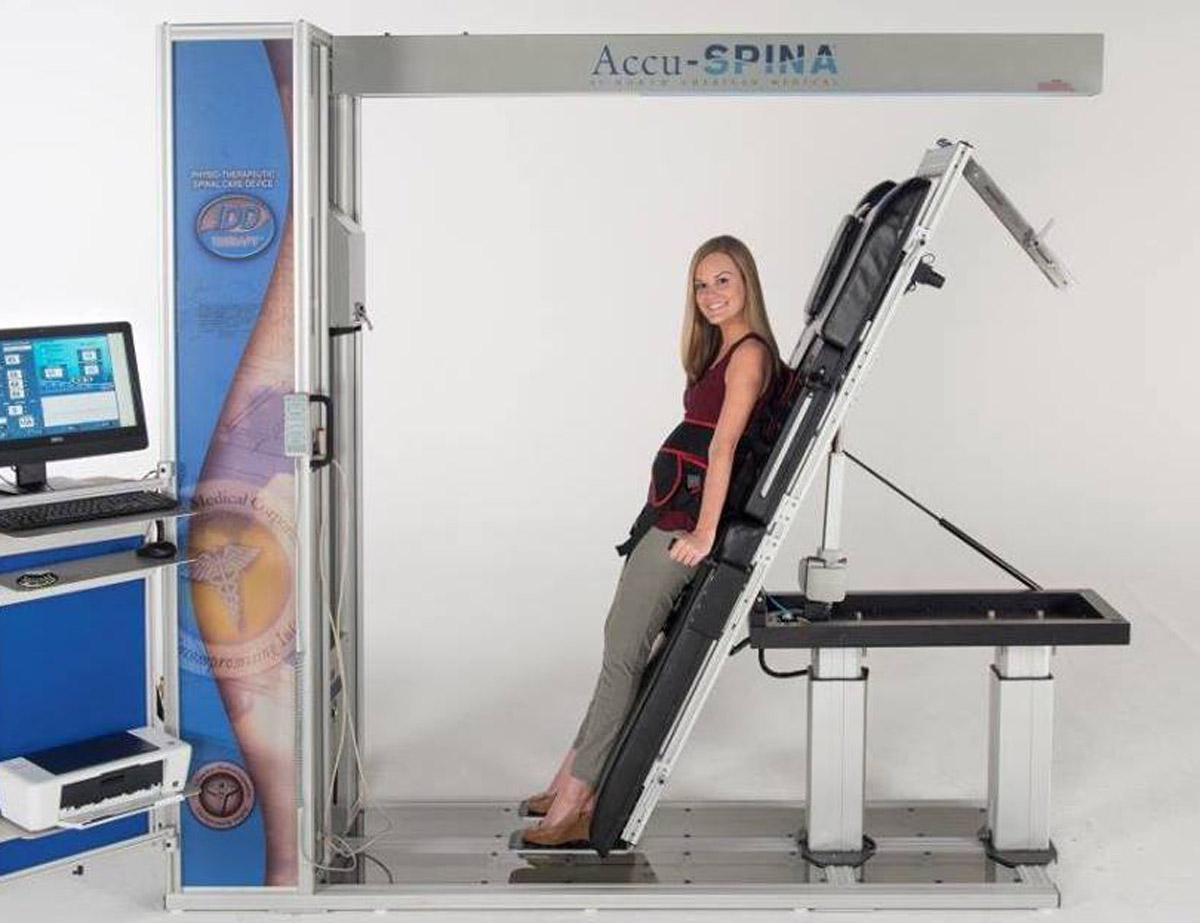 IDD Therapy is a non-surgical solution for neck and back pain caused by disc compression. This groundbreaking technology has over a 90% success rate, making it an ideal alternative for patients who cannot or do not want to undergo surgery. As the leading providers in the area, we have performed IDD Therapy on over 17,000 patients in the last 17 years. IDD Therapy helps treat a number of conditions and symptoms with the use of advanced movement technology. Gain relief from:
Herniated Disc
Degenerative Disc Disease
Back or Neck Pain
Facet Injury
Sciatica
A GROUNDBREAKING APPROACH TO HEALTH + FITNESS
Healthy Lifestyle Learning Center
Our Healthy lifestyle Learning Center is here to help you start or stay on a journey to optimal body wellness. Our vision is to provide you the skills, tools, and information needed to transition to a sustainable, health-promoting, disease-preventing lifestyle. We emphasize evidence-based disease prevention and reversal, while also focusing on your whole health. Whether you have a specific disease or want to improve your overall health, we are here to help. With our comprehensive wellness solutions, you can feel empowered and educated to make the right decisions for your health and lifestyle.
Food is more than just fuel for your body – it can also be medicine. Many chronic diseases, such as diabetes, are closely linked to the types of food you eat, and we emphasize chronic disease prevention diets in our test kitchen. Learning how to identify, cook, and consume healthy, wholesome meals is foundational to your journey to better health. Changing habits can be difficult, and that is particularly true of food. Our Test Kitchen provides education and support to help you break bad habits, foster healthy ones, and get the proper nutrients you need from food.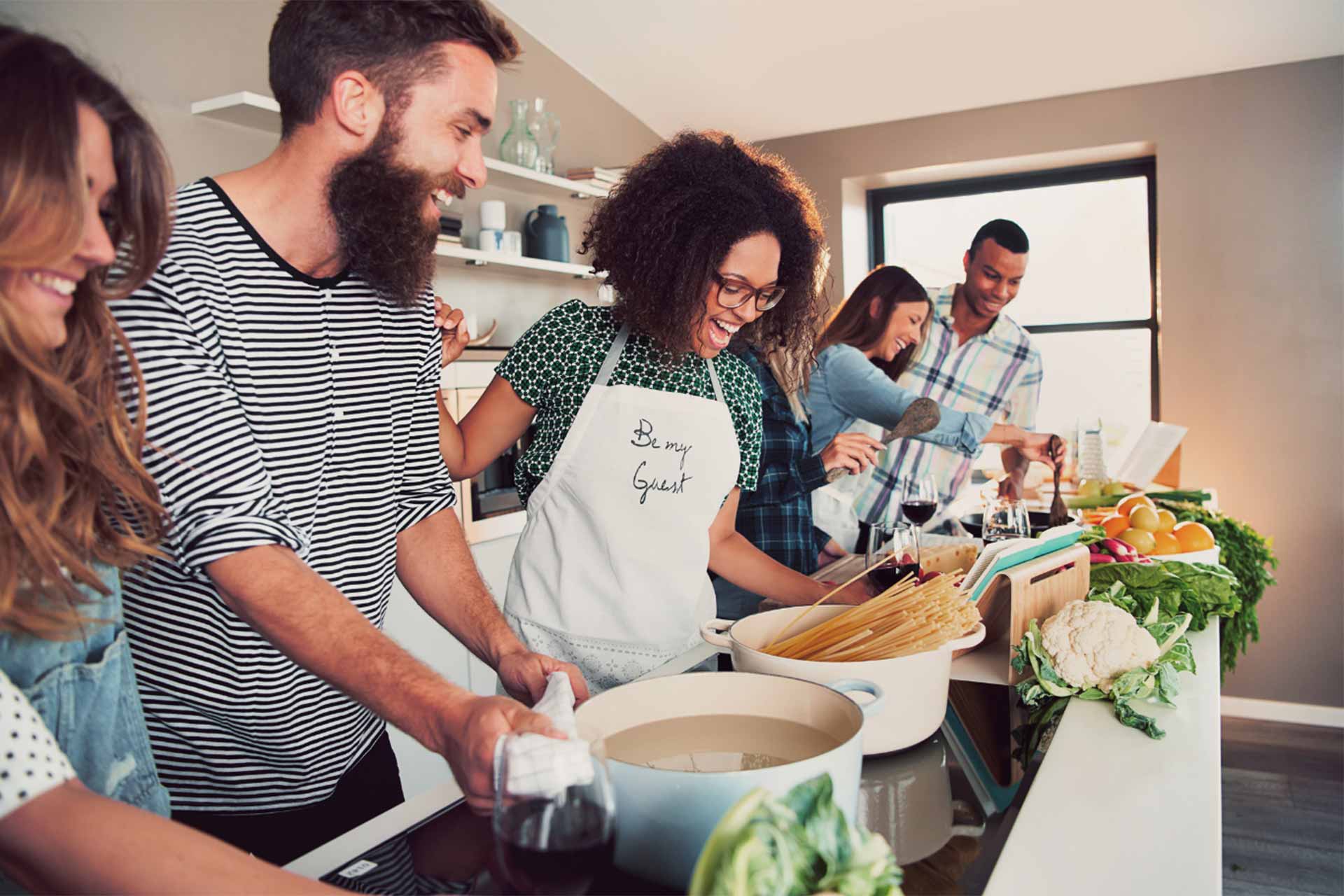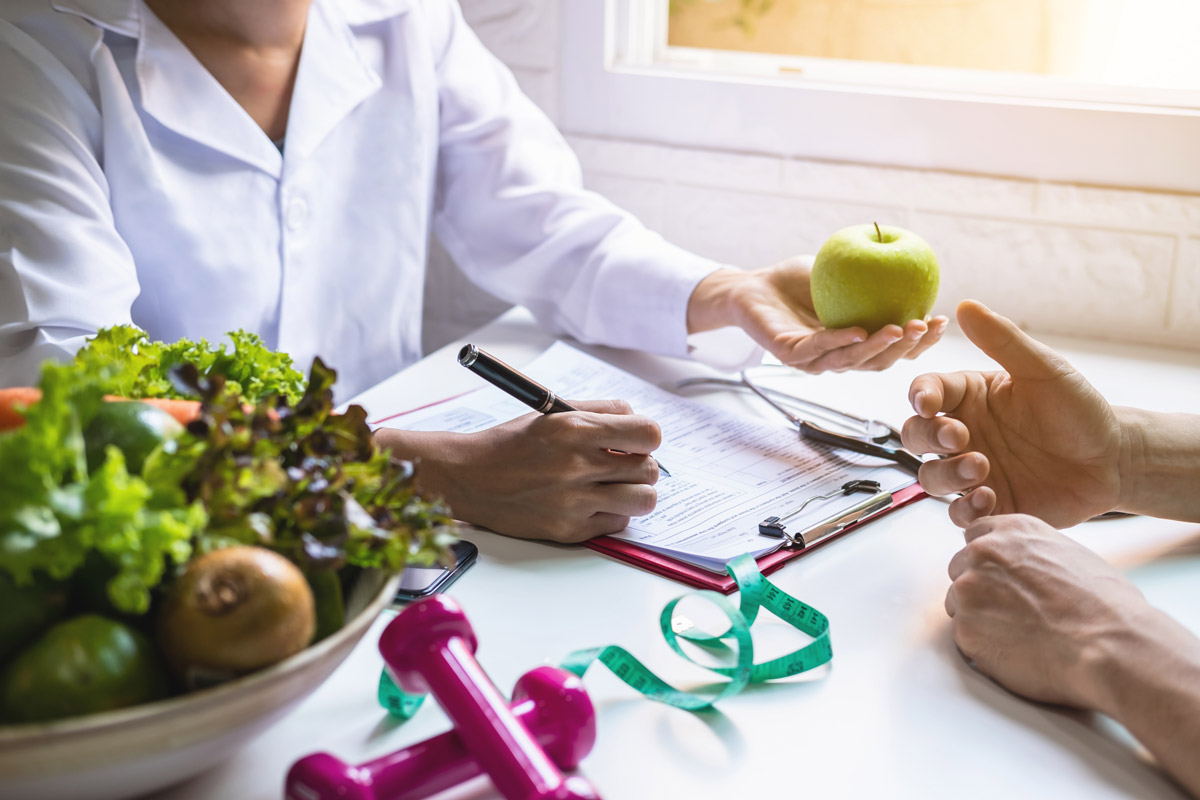 Health coaches provide education on healthy wellness habits, support for wellness programs, and connection to other resources if needed. Our health coach, Christine Smith, RN, BS, works collaboratively with primary care physicians to ensure prescribed treatment from a patient's physician is always honored and followed. Health coaches do not just address what needs to change. Instead, they guide patients on how to implement those changes into their daily lives.
Yoga is a way to guide people toward movement, moving the body and breath in many different ways. As a certified yoga instructor, Crissie will focus on helping students include yoga into their Comprehensive Lifestyle Plan for optimal wellness. This includes using Yoga as medicine, treatment and/or prevention of disease. We offer private and group classes designed to open space within the body, space for channels of energy to flow to increase healing blood and oxygen circulation in all areas of the physical body. Along the way, the experience of Yoga gives an opportunity to tap into one's own unique spiritual and emotional self. Yoga as part of a healthy lifestyle can increase well-being through stress reduction, better sleep, increased range of motion in joints, better balance and flexibility and providing a community of support.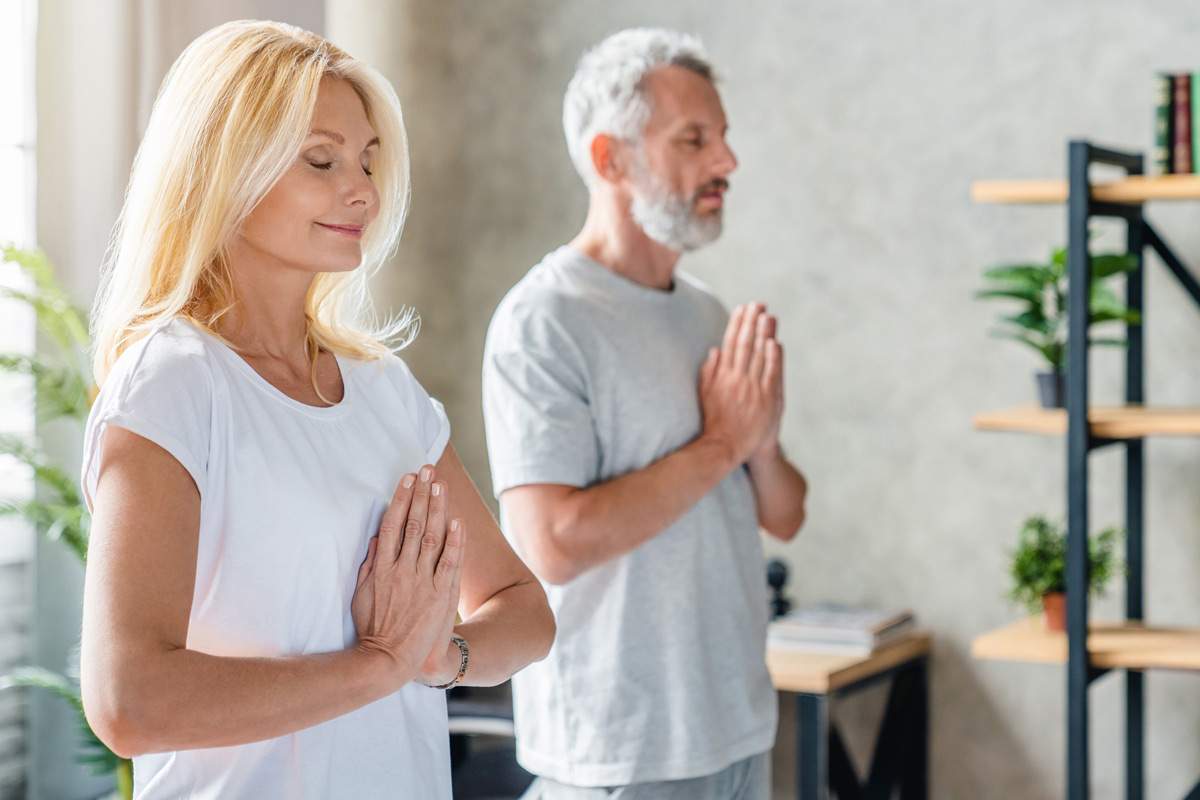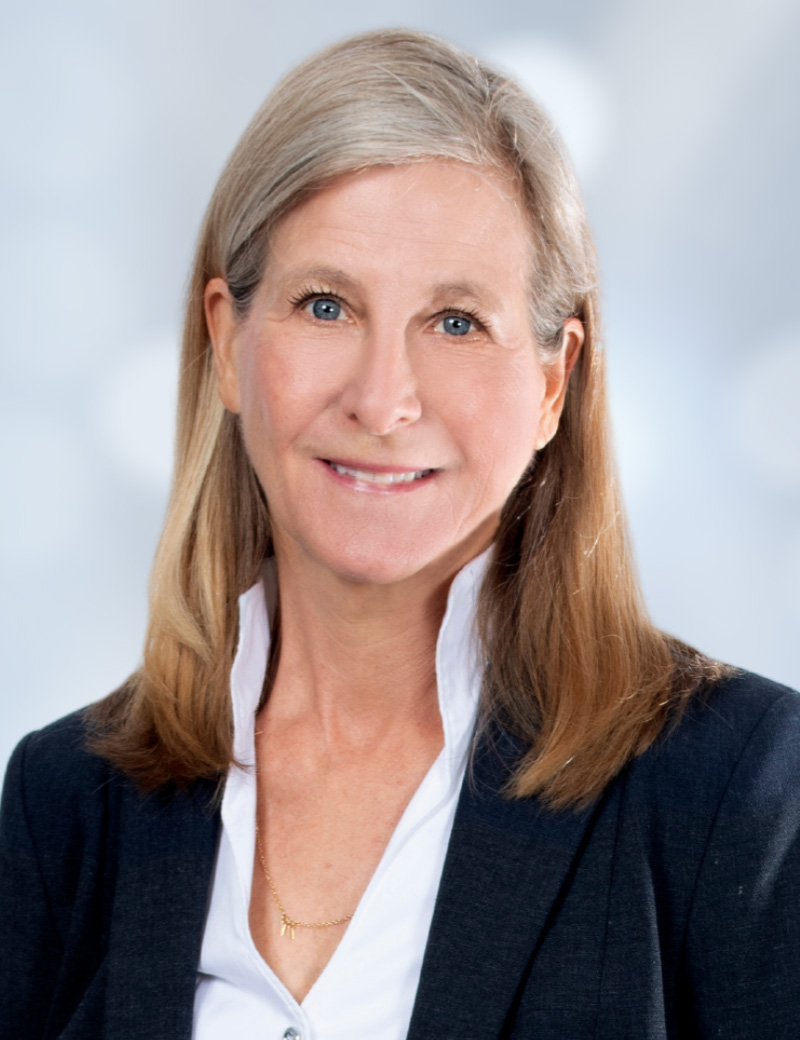 Christine A. Smith, RN, BS,
Certified Health Coach
Food for Life Instructor
Christine Ann Smith, Registered Nurse and Certified Health Coach, is ready to help you develop healthy, smart goals along with support, encouragement and accountability toward your unique wellness plan. She works closely with primary care physicians to personalize wellness plans to each patient, providing education and support on their journey. Crissie believes in focusing on healthy, lifelong habits that will support you in your passion for living.
Healthy living doesn't have to be out of reach. Our blog offers useful wellness tips, recipes, exercises, health information, and more about our practice. Check out our latest posts to find out more.