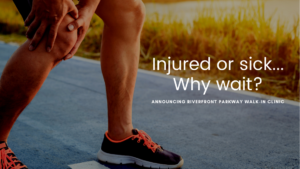 RiverRun HEALTH understands the importance of immediate attention. Whether you're suffering from a sports or orthopaedic injury, or simply not feeling well, we are your solution. We recognize time is vital in most situations. Now, you no longer have to waste countless hours in a busy emergency room—RiverRun HEALTH offers truly personalized access. This is why we are proud to now offer the Sports + Ortho | Primary Care Walk-In Clinic at our Riverfront Parkway location in Chattanooga, Tennessee.
MORNING CLINIC
Monday – Thursday 8:00a-11:30a
Friday 8:00a-11:30a [morning clinic only]
AFTERNOON CLINIC
Monday – Thursday 1:00p-4:00p
Injuries and Illnesses we treat at our Riverfront Parkway Walk-In Clinic include:
Sports Injuries
Strains and Sprains
Dislocations
Broken Bones and Fractures
Accidental Falls
Torn Ligaments or Tendons
Acute Joint Pain or Injury
Acute Neck and Back Injuries
Stitches and Abscesses
Respiratory Infections [fever, cough, sore throat, congestion]
High Blood Pressure Issues
Urinary, Kidney, Bladder Difficulties
Allergic Conditions and Rashes
Routine Vaccines
Providers at our Riverfront Parkway Sports + Ortho | Primary Care Walk-In Clinic: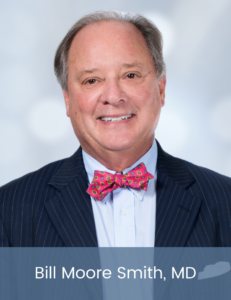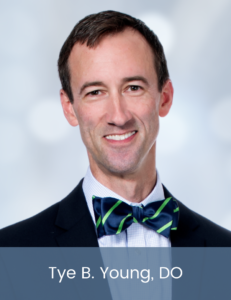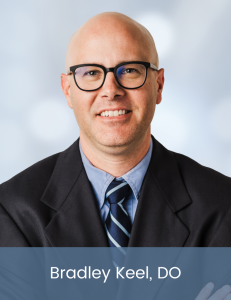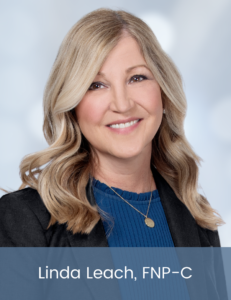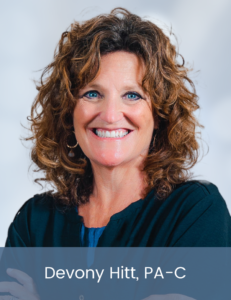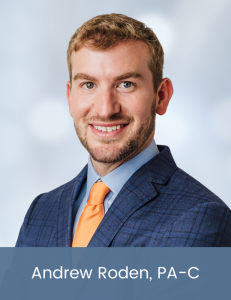 Our Sports + Ortho | Primary Care Walk-In Clinic is at our RIVERFRONT PARKWAY location [1067 Riverfront Parkway]. We have both weekday morning and afternoon clinics available. For questions or more information, please contact us.